"We love
families make healthy choices"
Get in touch with our amazing lifestyle coaches as they would love to hear from you.  
If you do not experience a good response then please let us know so we may do better next time.
If you are a health professional wanting more support for your clients then please contact us. 
Our staff are trained in La leche administration, healthy conversations, motivational interviewing, healthy start and use Mama Aroha cards with mums needing support. 
Talk soon!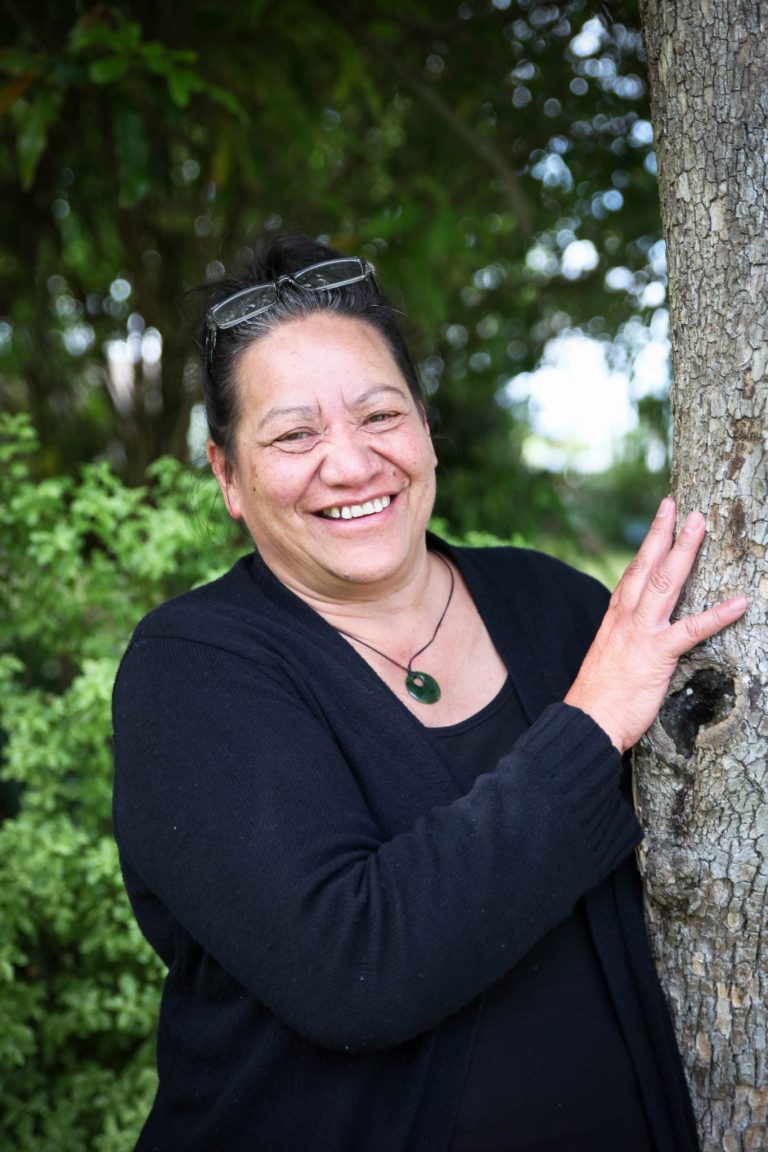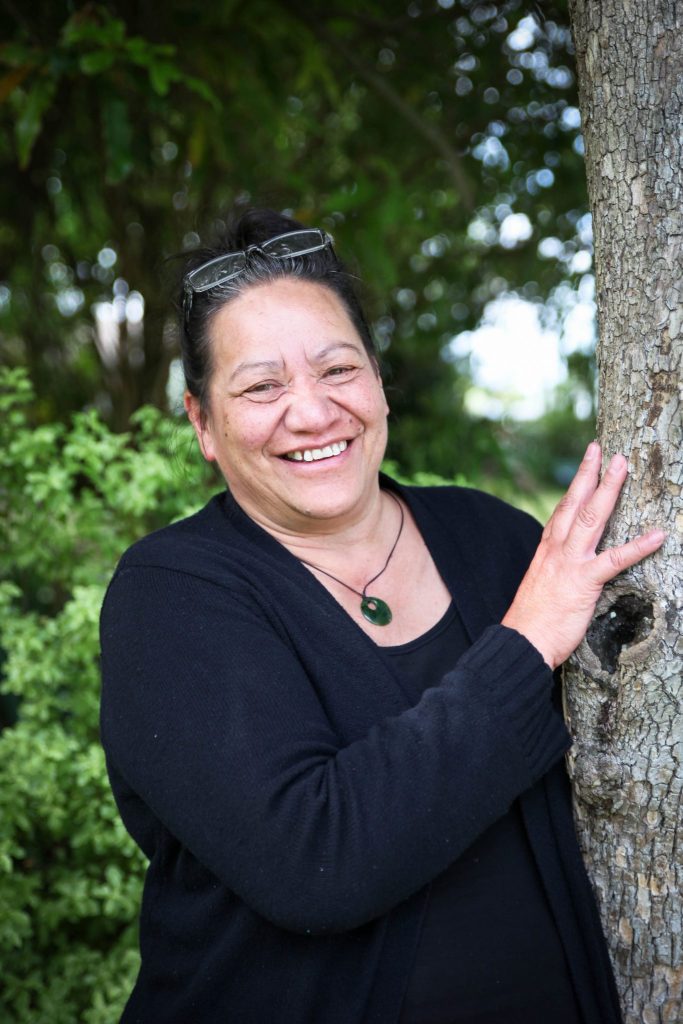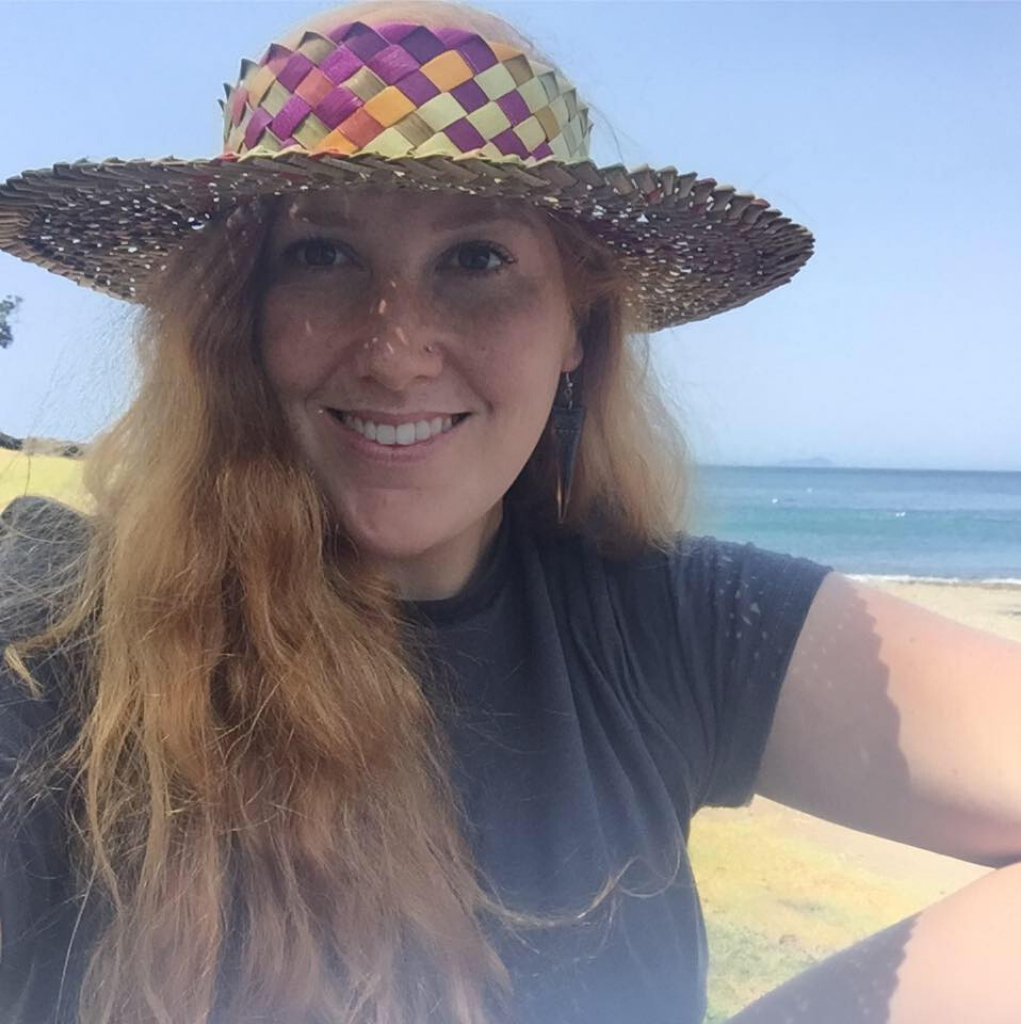 Krystal
Krystal's passion is helping whanau with tools that enhance their well-being and discovers their strengths. She advocates for Te Reo Māori and delivers 3 classes a week in the community. 
She also loves camping, returning to my home in Whananaki, art, music, the outdoors and kai! 
Email Krystal, for a chat about your whanau health aspirations today.
Talofa, Malo le lei, Kia orana!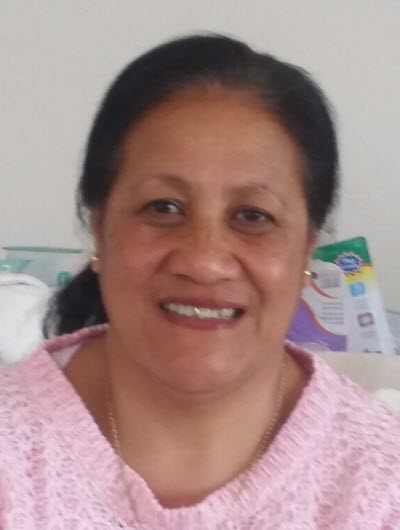 Maria
Maria is Samoan & Chinese, born in Samoa. Migrated to Aotearoa 34 years ago, married with 4 children. She has cuddled more than 250 babies and remembers every mother's smile. 
Email Maria, text or call 021 902 571 and the Pasifika team from the FONO for a talanoa about your fanau health aspirations.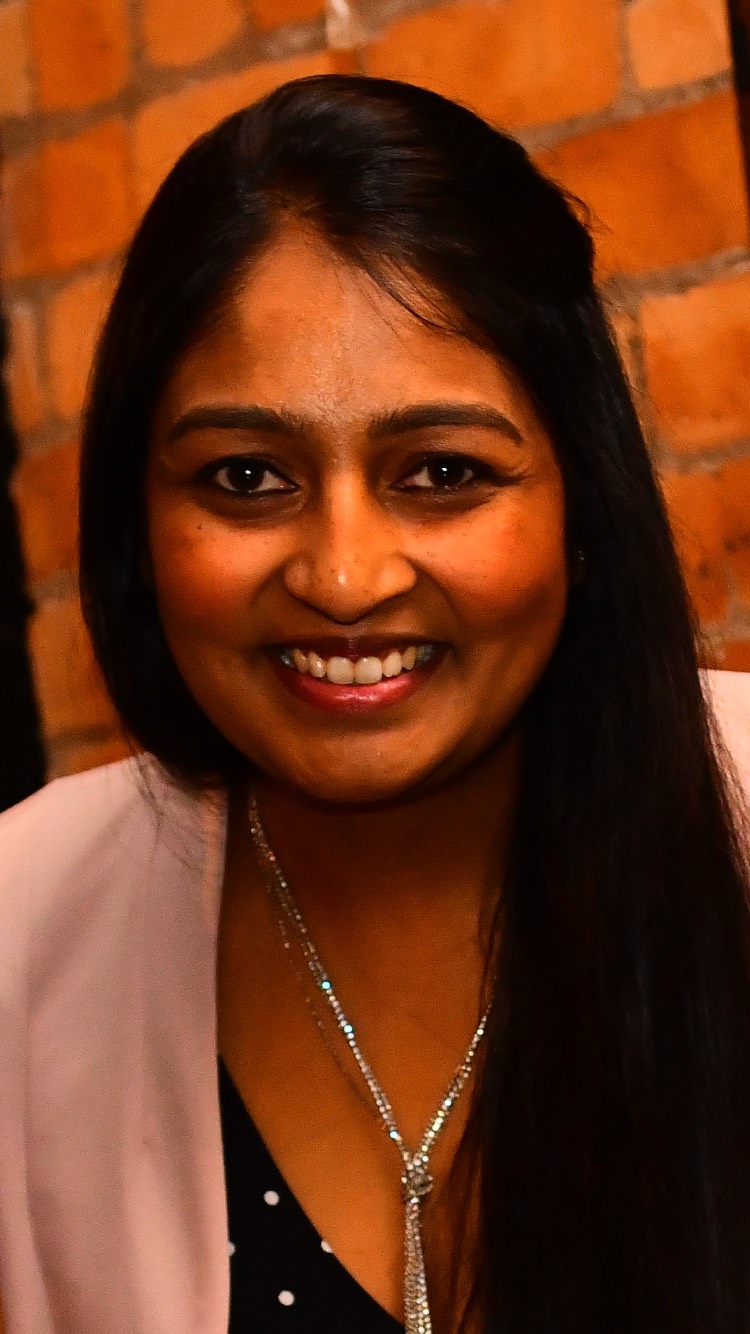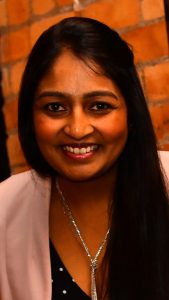 Nutan
Nutan's passion is for children and their wellbeing. She's a proud Westie and a registered nutritionist with The Asian Network Incorporated.
Having a sassy 4-year-old she relates to the challenges and triumphs of being a mum.  
Email Nutan about her upcoming classes. "Looking forward to hearing from you soon!"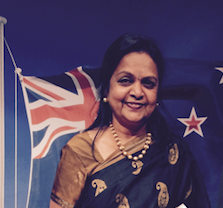 Mallika
With 25 plus experience in nutrition, Mallika is passionate about positively changing lifestyles for families at The Asian Network Incorporated.  
She loves engaging South Asian families to better understand the power of the first 1000 days, type 2 diabetes and blending traditional nutrition with today's lifestyle.
Email Mallika today for a good talk about nutrition and being healthier for you and baby!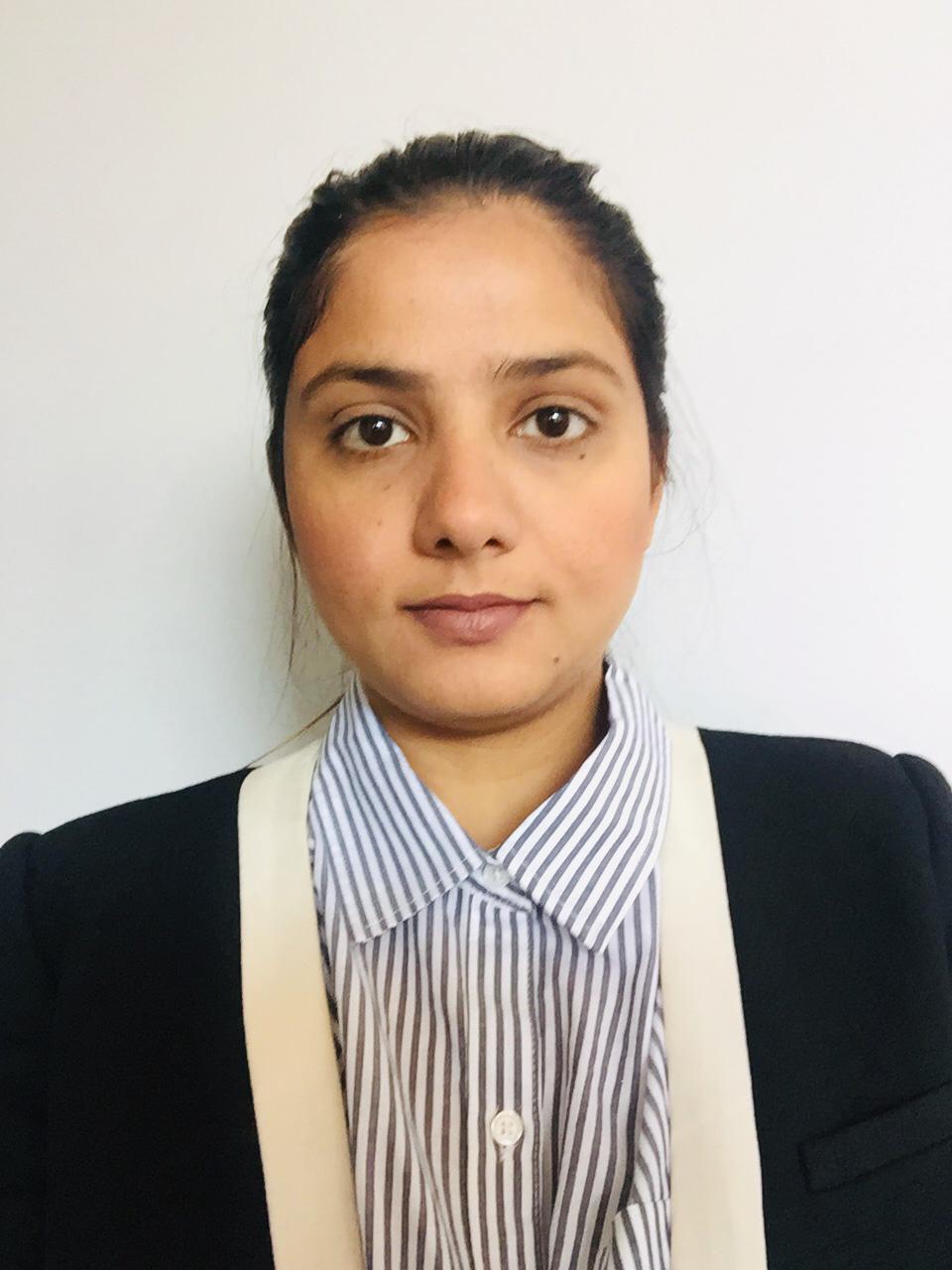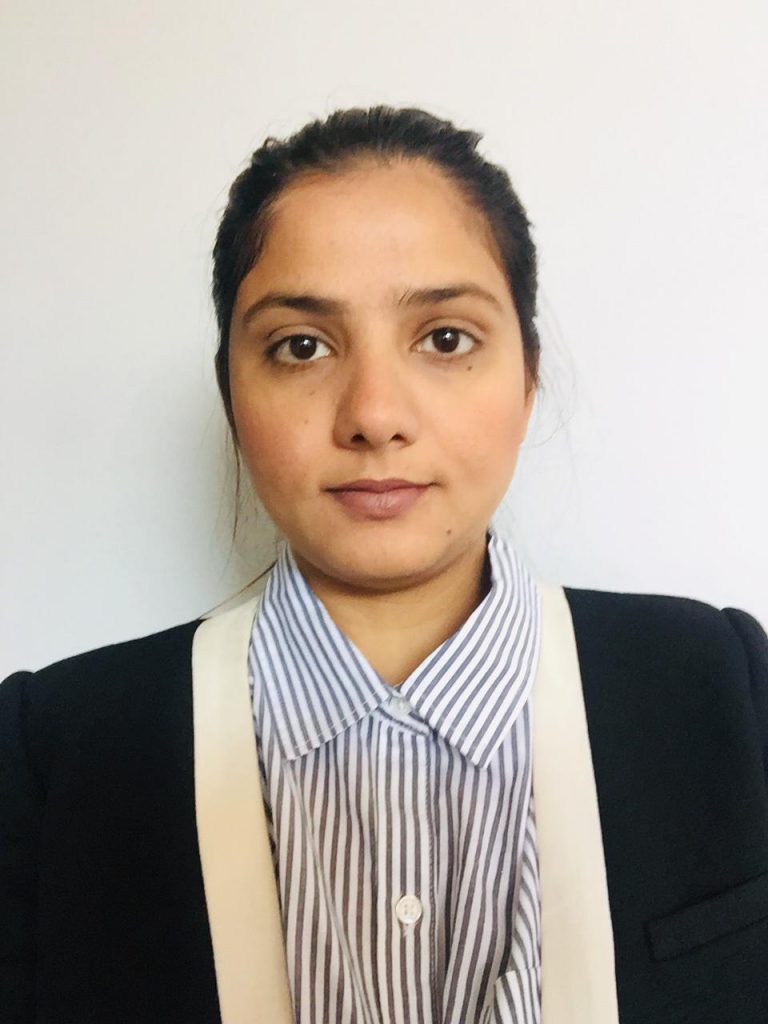 Bushra
Bushra loves supporting families being healthier and happier. Mum to two young growing boys she knows the challenges of providing healthy tasty food. 
Don't hesitate to email Bushra for any queries as she has 3 years of HBHF experience. Mothers say they build confidence to choose healthier foods and improve their cooking at home with Bushra's workshops!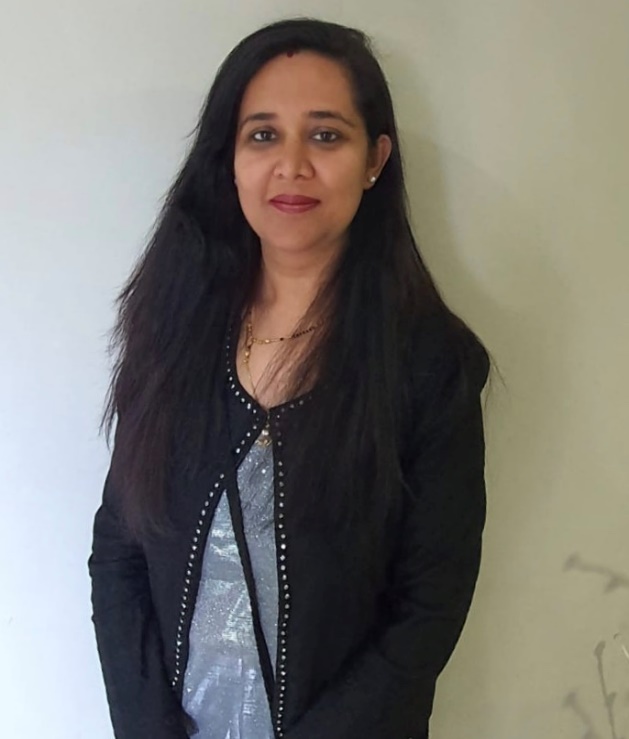 Poonam
Poonam is of Indian descent and can speak Hindi, Punjabi, and English. Migrated to  Aoterora 11 years ago she is married and mother of 2 beautiful kids.
After graduating from our workshops, Poonam wanted to make a difference to new mums and joined us on our journey.
Email Poonam or text/call ready to hear from you if you would like to know more about textMATCH or joining one of our workshops .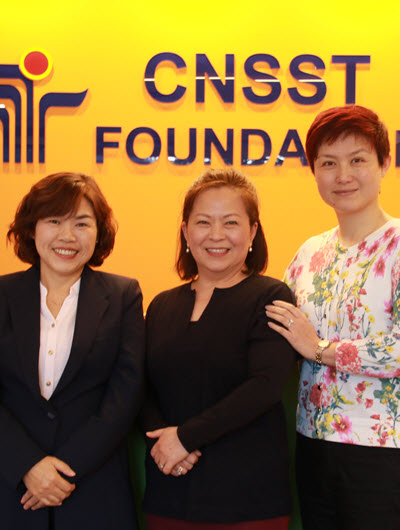 Fangfang, Joana & Maya
The CNSST Foundation team trained as HBHF lifestyle coaches in 2014. 
Together they speak English, Mandarin, Cantonese, and Korean. They love helping families new to Auckland and are registered social workers so they help parents in other areas too. 
We welcome you to join other parents and enjoy lots of fun activities. 
Email Fangfang or text/call her on 021 760 121.