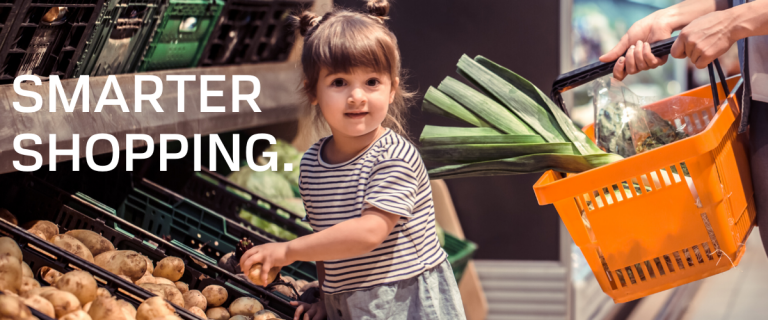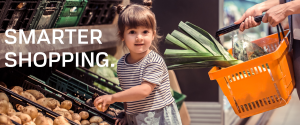 Learn the skills needed for buying healthy food. If you think healthy food is expensive we explore the latest shopping tips that makes food affordable and saves you time. Need help? We may be able to find you the help that puts food on tables.
Don't just take our word for it
A highlight of HBHF for me was everything about it. Learning how to read food labels and whats in products. The exercise class was fun as it got me into exercising more
A highlight of HBHF for me was that I gained more knowledge of a healthy lifestyle, cooking and meeting new mama, and the kanga training 😊 I really enjoyed this course and gained lots of knowledge with awesome company.
A highlight of HBHF for me was the yoga session as it was very insightful and Whanaungatanga with other like minded mothers. Dani was always prepared and organised creating a fun and comfortable atmosphere, so our group could get the most from our sessions