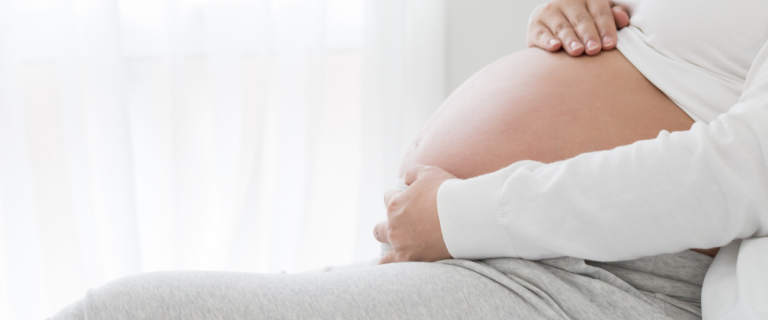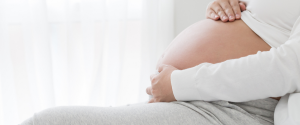 Nutrition for hapū māmā
Our first evidence based course is designed by a community dietitian to support expectant mothers preparing for a healthy pregnancy and birth. Mothers will learn all they need to know about nutrition as the course content is aligned to the latest guidelines from the Ministry of Health as of November 2021.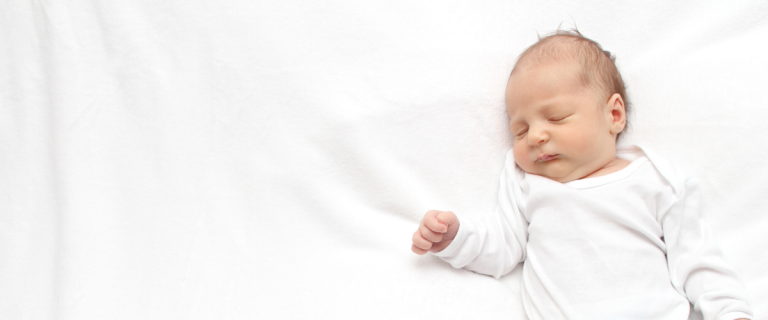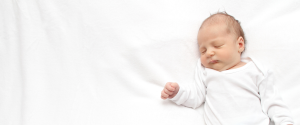 Nurturing pēpi
Following on from our nutrition for hapū māmā course is our Nurturing Pepi. This course looks at the benefits of breastfeeding (and where to get support),  baby's first foods, and what are the healthy amounts of sugar, salts and fats for you and baby.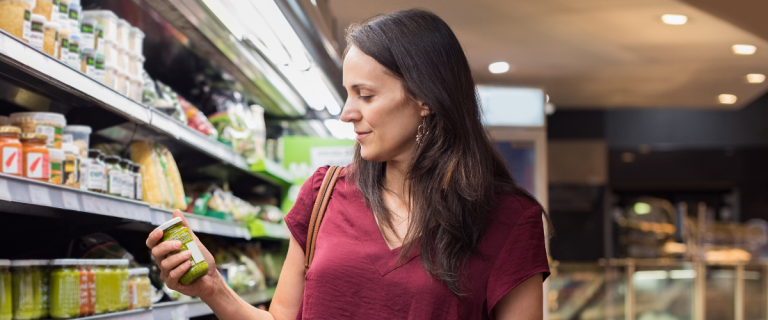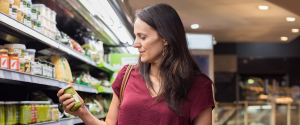 Raising healthy tamariki
Our final course focuses on toddlers to give parents practical skills to address fussy eating, prepare healthy lunch boxes and develop your child's healthy eating habits.
Don't just take our word for it
A highlight of HBHF for me was everything about it. Learning how to read food labels and whats in products. The exercise class was fun as it got me into exercising more
A highlight of HBHF for me was that I gained more knowledge of a healthy lifestyle, cooking and meeting new mama, and the kanga training 😊 I really enjoyed this course and gained lots of knowledge with awesome company.
A highlight of HBHF for me was the yoga session as it was very insightful and Whanaungatanga with other like minded mothers. Dani was always prepared and organised creating a fun and comfortable atmosphere, so our group could get the most from our sessions