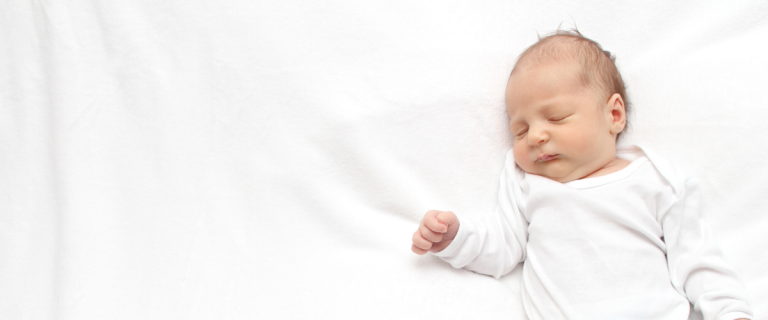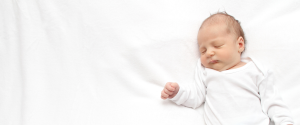 Why being healthy is so important
Learn with others on why a healthy pregnancy, a healthy baby or a healthy toddler is so important. Find out why many parents have been making small changes and adopting a healthier lifestyle.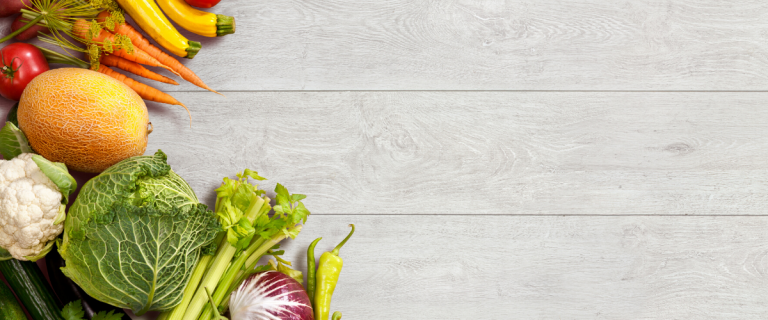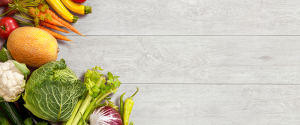 How to plan healthy meals
Discover how easy it is to plan a week of healthy meals for you and your family. Learn the benefits of breastfeeding and where to get support; baby's first foods, and healthy amounts of sugar, salts and fats.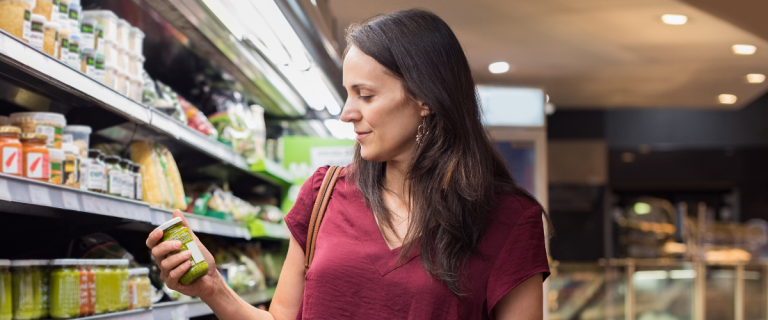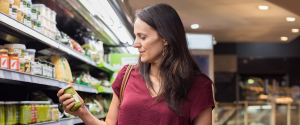 How to choose healthy food
Learn practical skills such as reading food labels, interpreting the nutrition information panel, comparing health star ratings and understanding ingredient lists.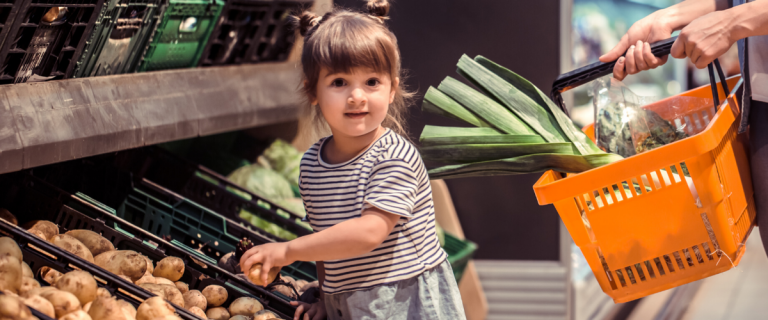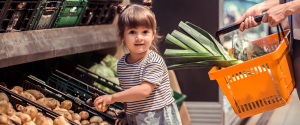 How to buy healthy food
Buying healthy food is affordable if you know how to. Together we explore the latest shopping tips that makes healthy food possible. If you need help getting food on the table, we may be able to help.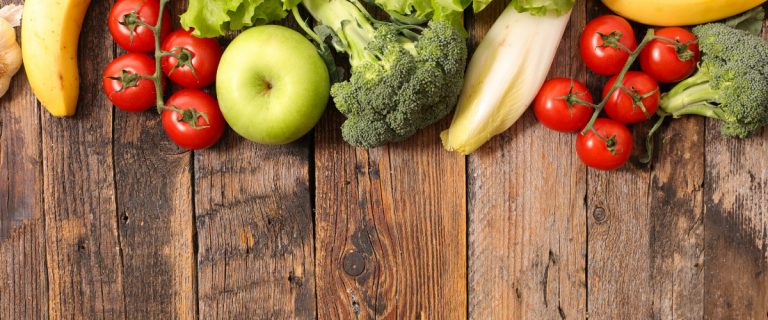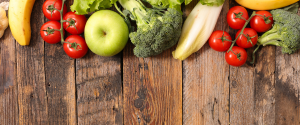 How to prepare healthy meals
Learn preparation skills for managing a week of healthy meals and how to keep food safe. In our workshops we develop cooking skills for healthy versions of traditional and popular meals.
Don't just take our word for it
A highlight of HBHF for me was everything about it. Learning how to read food labels and whats in products. The exercise class was fun as it got me into exercising more
A highlight of HBHF for me was that I gained more knowledge of a healthy lifestyle, cooking and meeting new mama, and the kanga training 😊 I really enjoyed this course and gained lots of knowledge with awesome company.
A highlight of HBHF for me was the yoga session as it was very insightful and Whanaungatanga with other like minded mothers. Dani was always prepared and organised creating a fun and comfortable atmosphere, so our group could get the most from our sessions