whānau to eat well and move more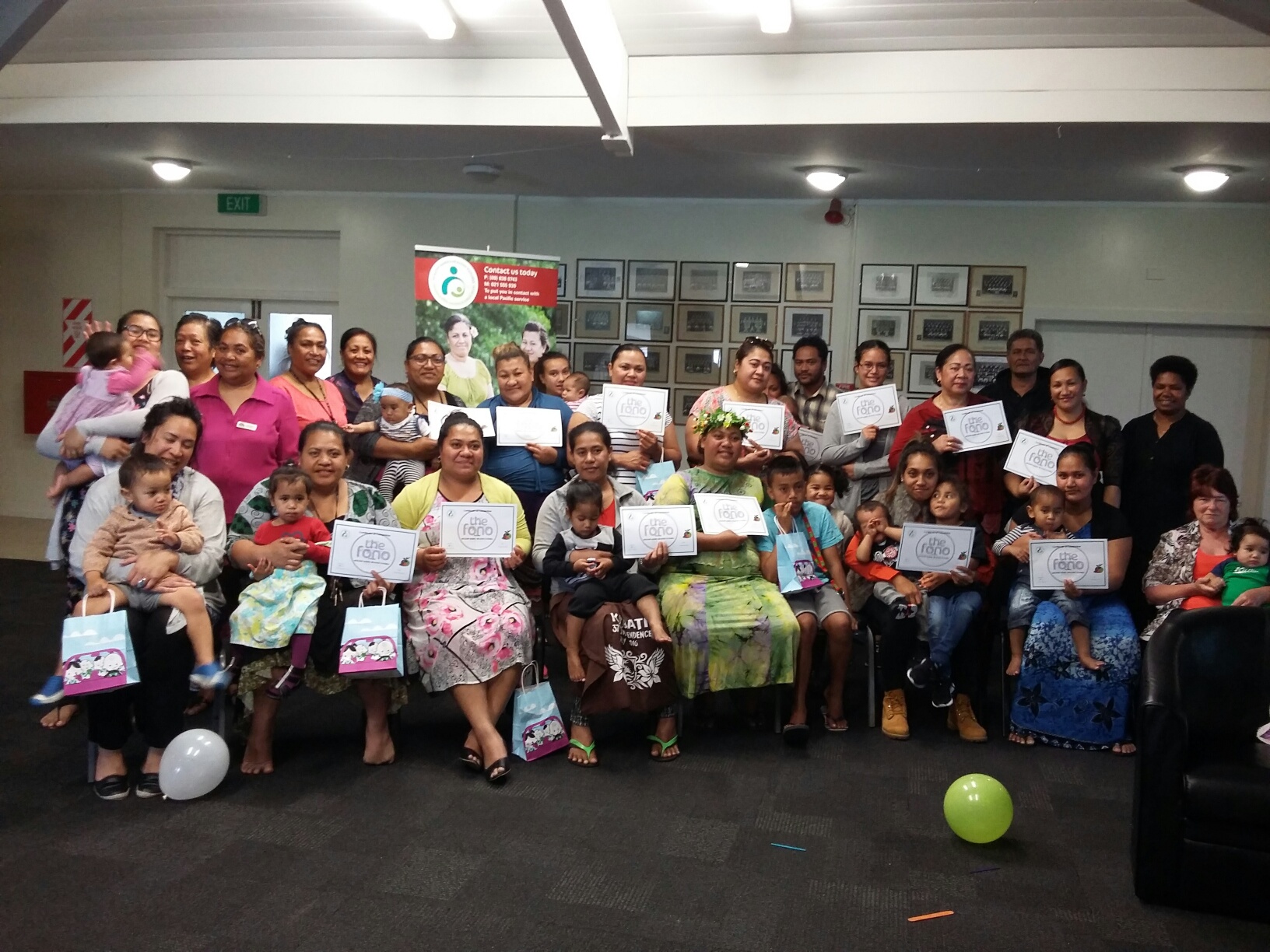 Make new friends
With so much information out there health advice can be confusing. Join other mums and discuss the health topics that matter.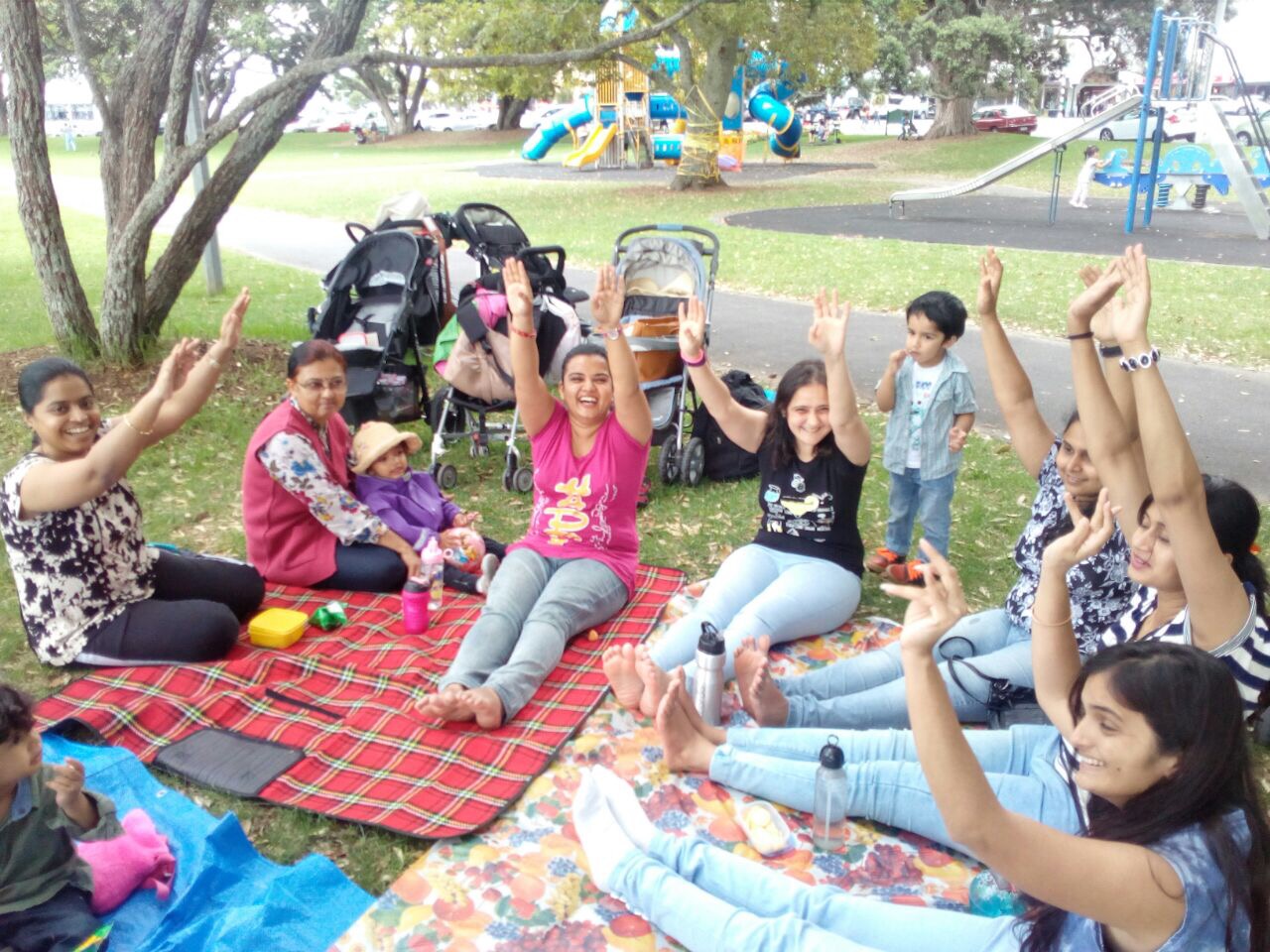 Keep up to date
Check out our newsletters to see what's going on in the community. Try our favorite recipes, exercises and hear from our people.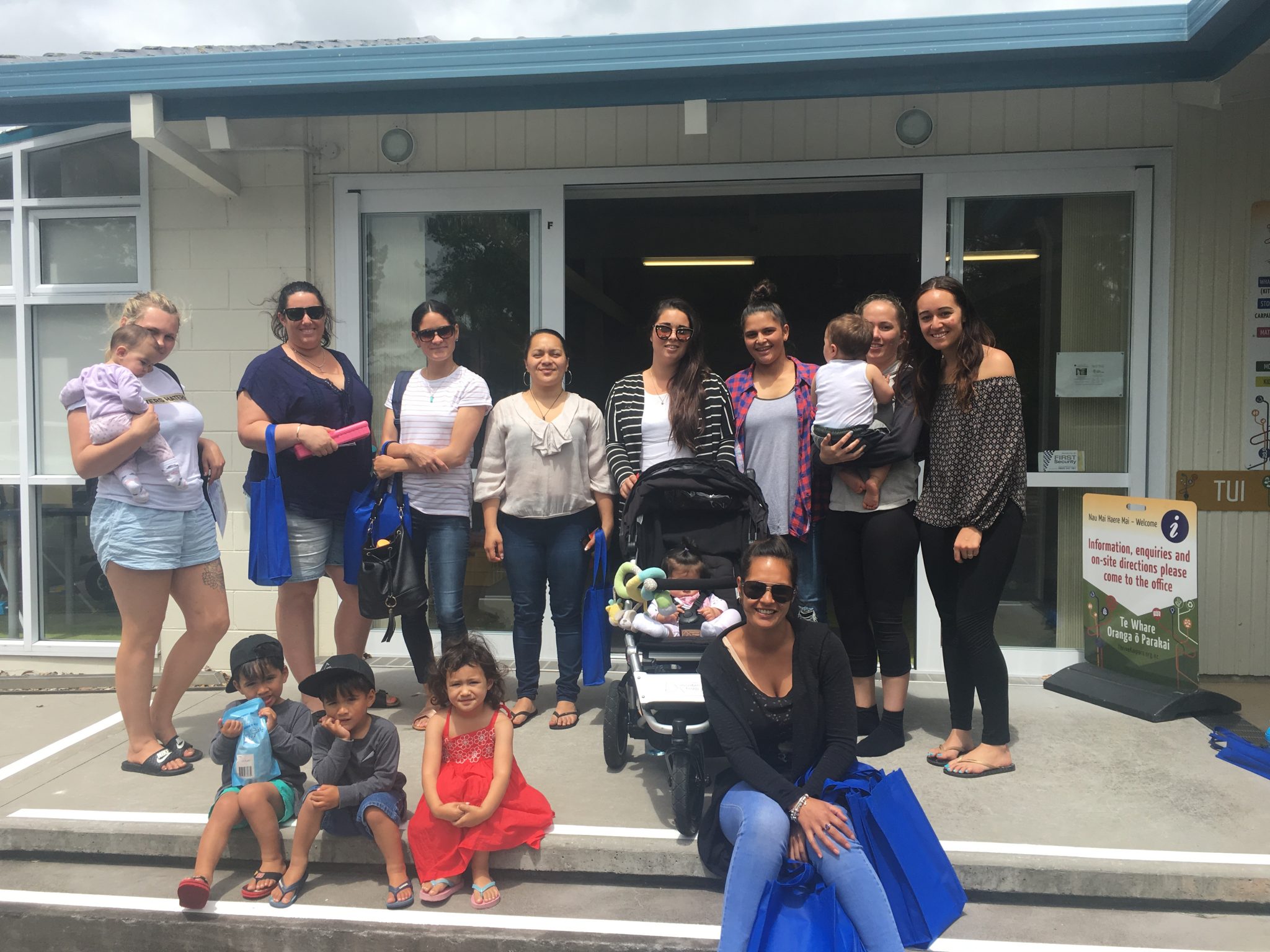 Partnerships grants
Are you passionate about helping whānau? Help make a difference with a group of parents and fund raise at the same time.