Supporting
whānau
to eat well and move more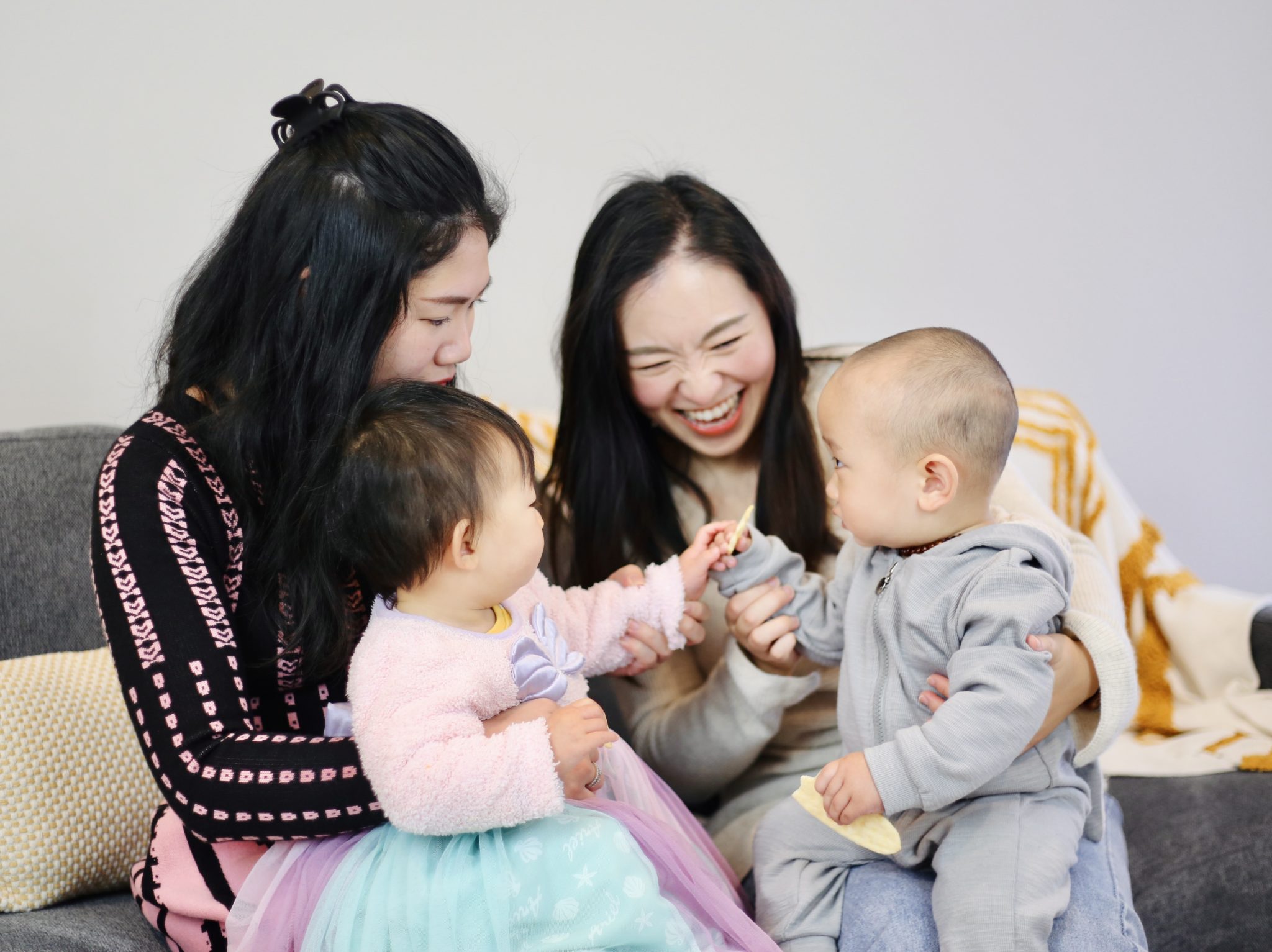 Easy and evidence based
Each nutrition course is simple and evidence based, so those with English as a second language can follow. You can learn in a workshop or learn online.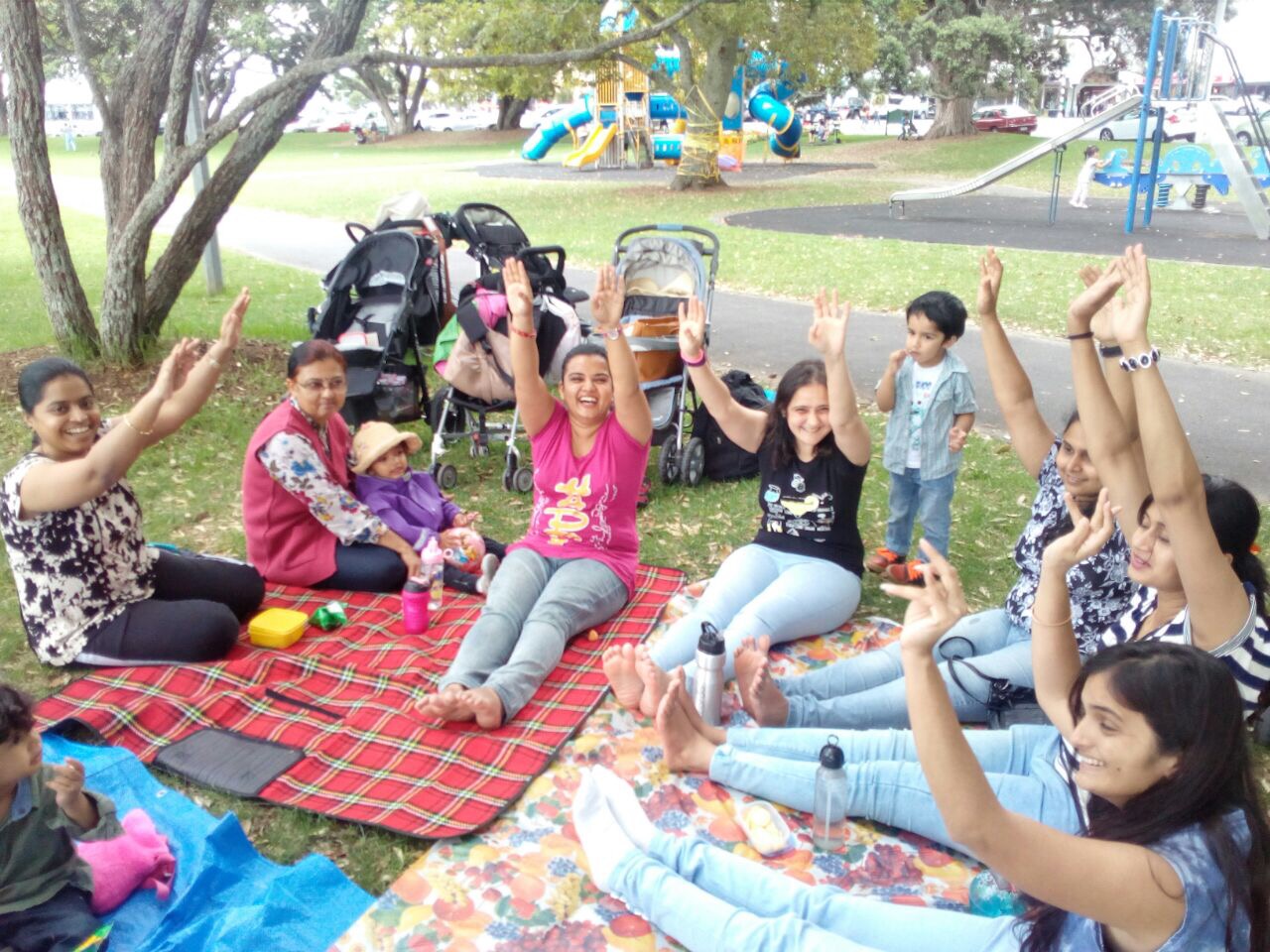 Keep up to date
Check out our newsletters to see what's going on in the community. Try our favourite recipes, exercises and hear from our people as they support one another.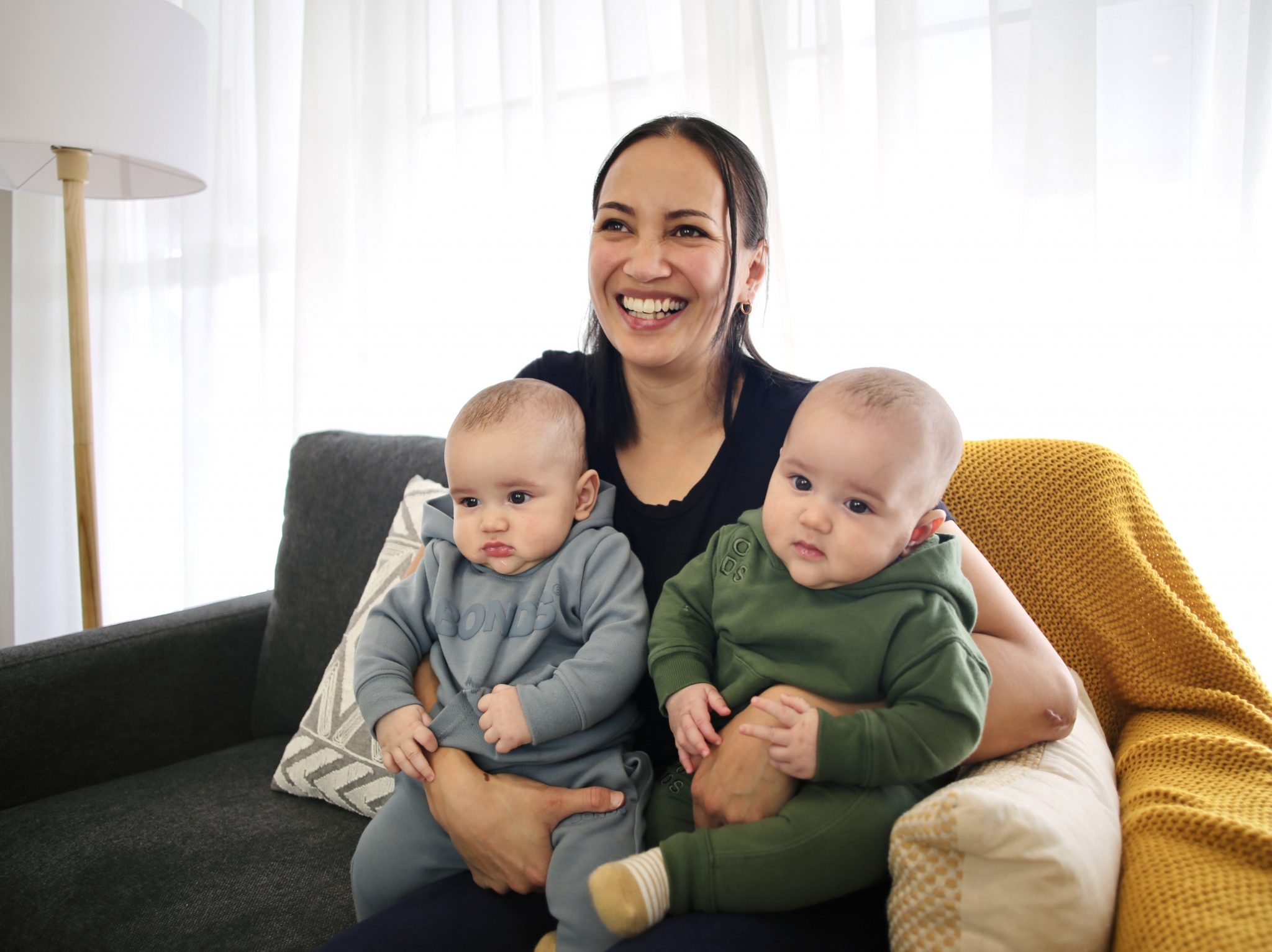 $5,000 in prizes
Complete a nutrition course and compete in the next 6 week lifestyle challenge. $5,000 in prizes to be won every season. Numbers are limited and eligibility criteria applies.