whānau to eat well and move more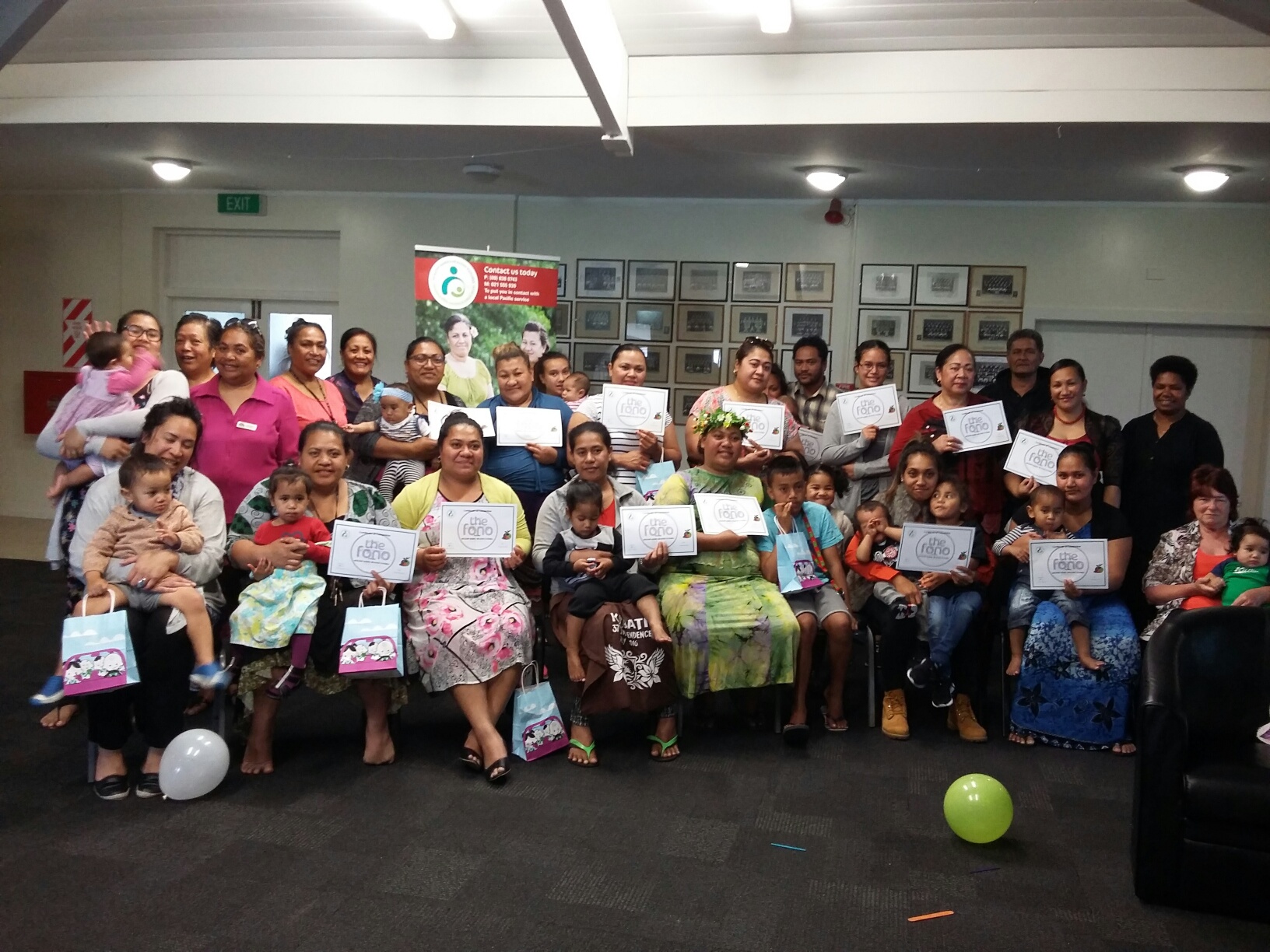 Come together
With so much information out there we know learning to be healthy can be confusing let alone challenging. Since helping over 5000 families to make healthy choices easier.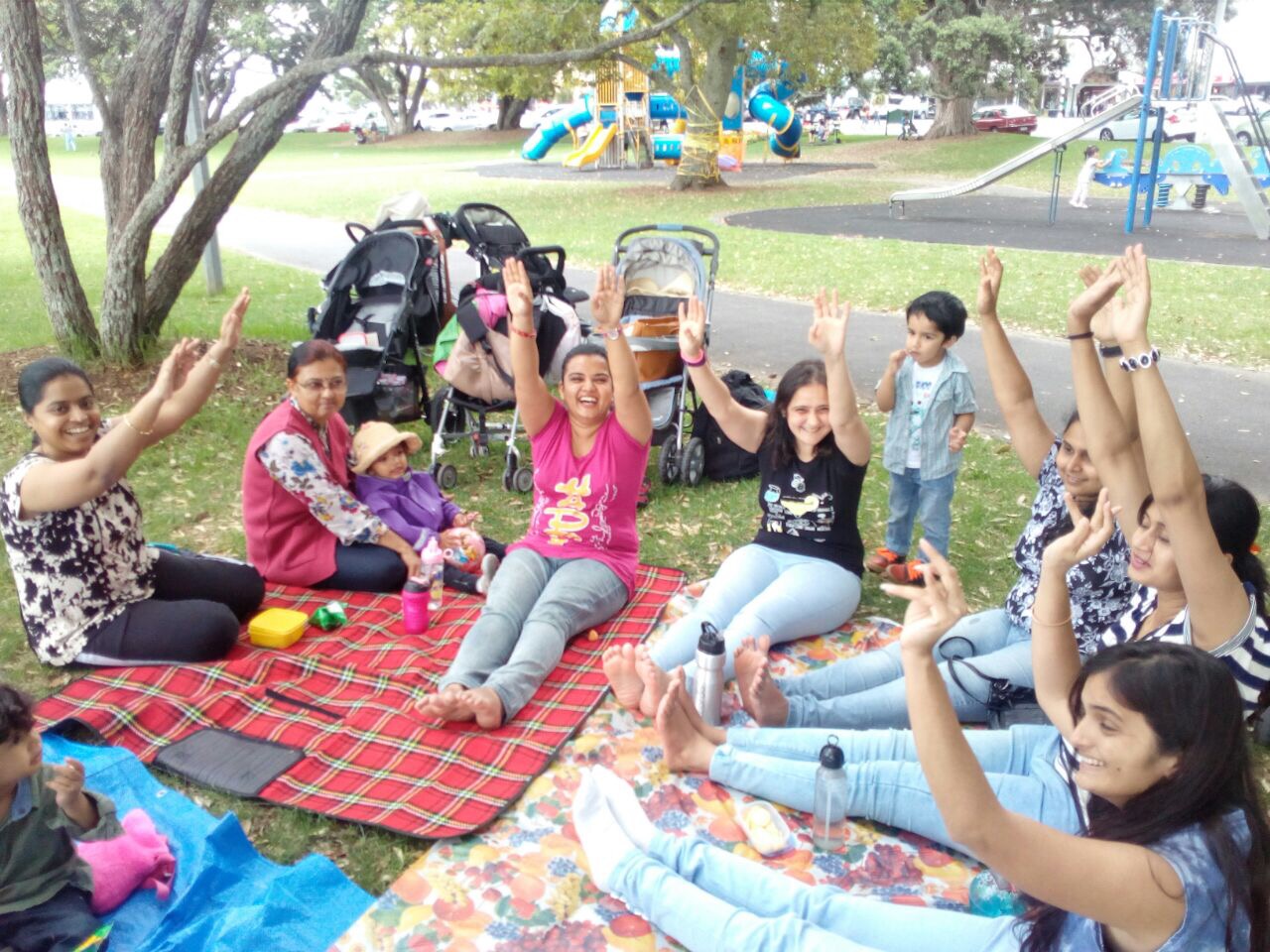 Keep Informed
Check out our newsletters to see whats going in your community. Try our favorite recipes and exercises and find out what people are saying.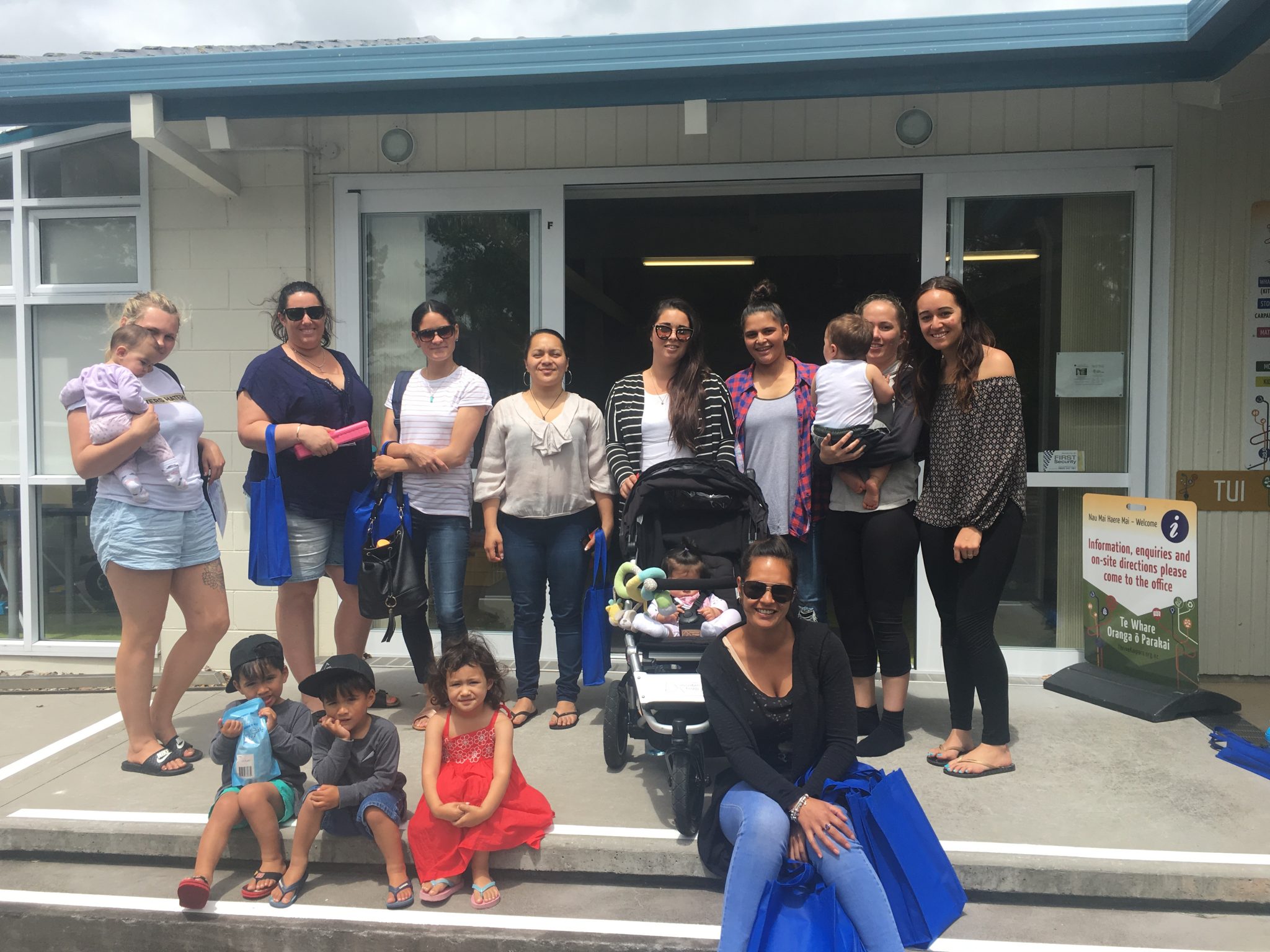 Partnerships Grants
Are you passionate about helping whānau to eat well and move more? Do you want to help us make a difference? Apply for a Community Partnership Grant and raise up to $3k for a good cause!