Supporting
whānau
to eat well and move more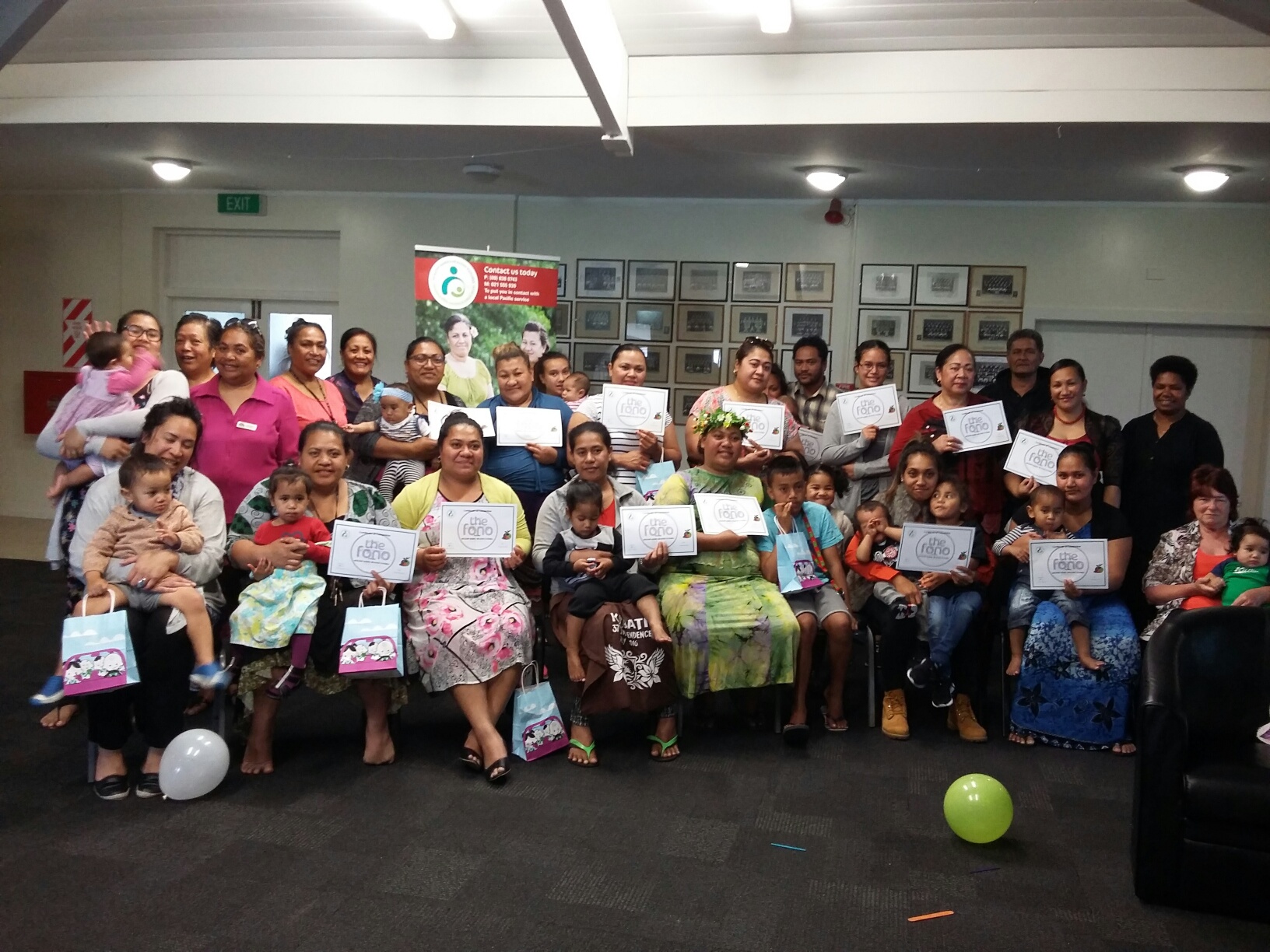 Learning made easy
How do you learn best? We provide fun friendly community workshops, live webinars or online e - learning courses.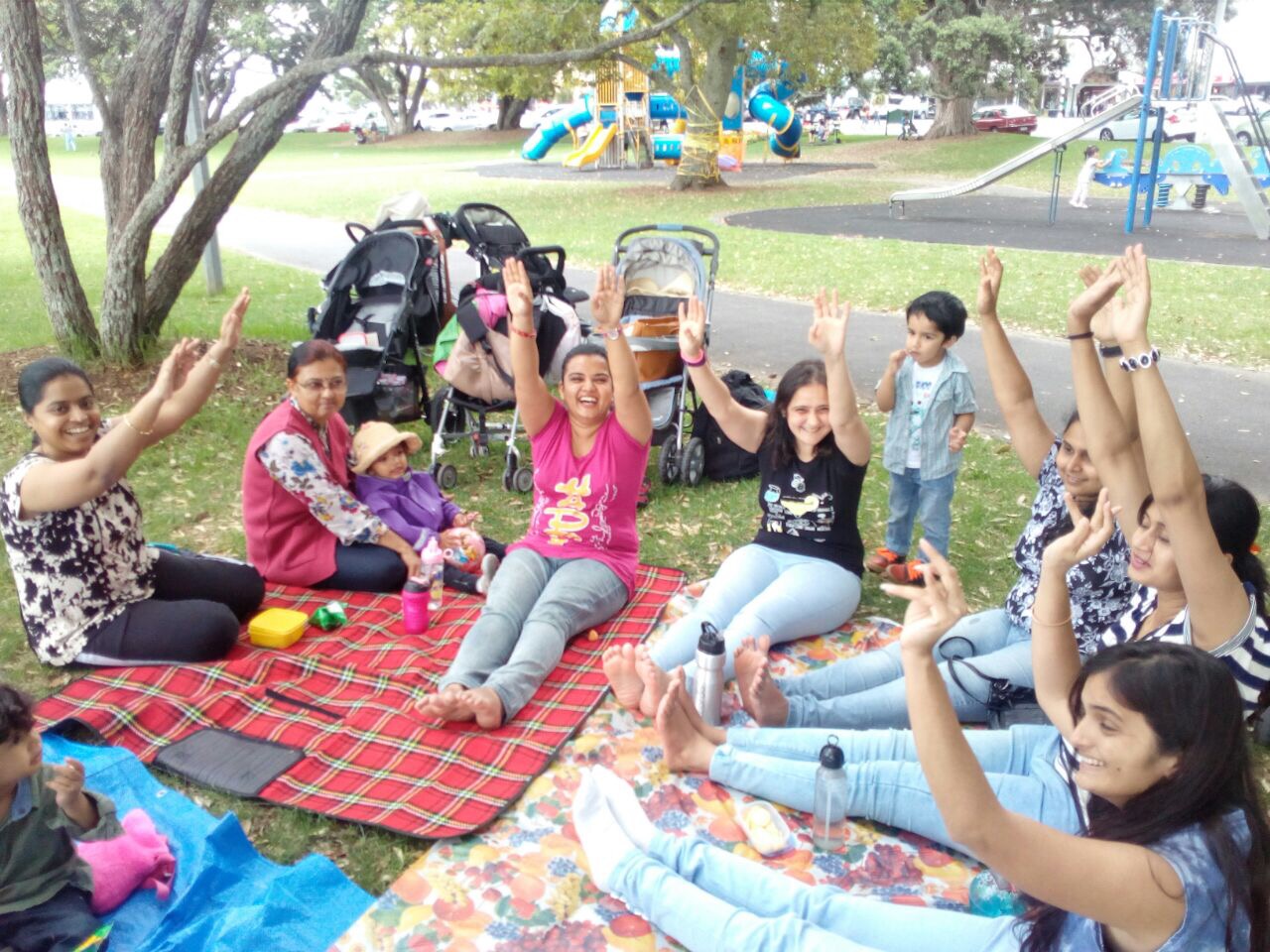 Keep up to date
Check out our newsletters to see what's going on in the community. Try our favorite recipes, exercises and hear from our people.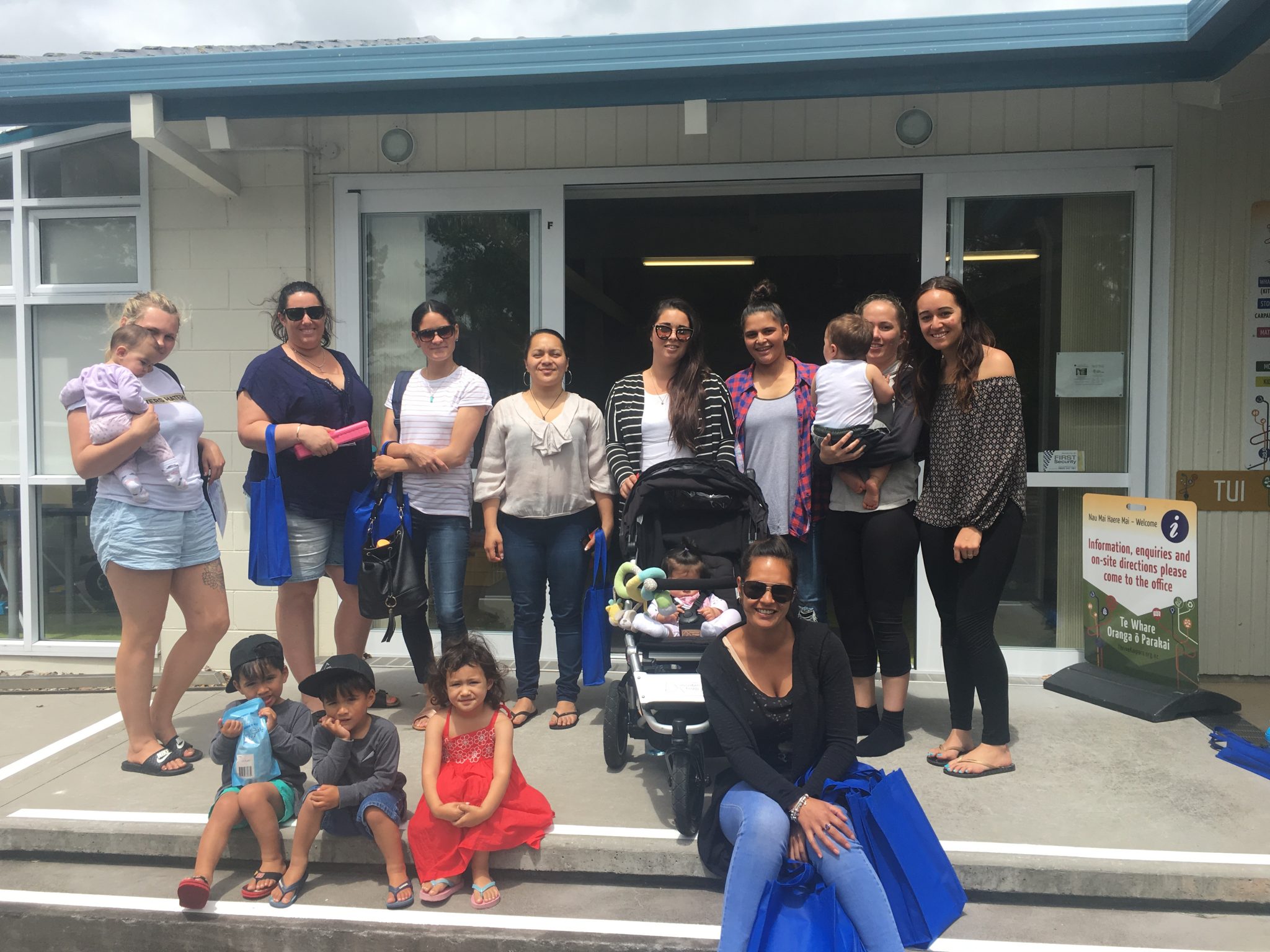 Partnership grants
Are you passionate about helping your community? Get 10 eligible parents and fund raise by completing our programme.