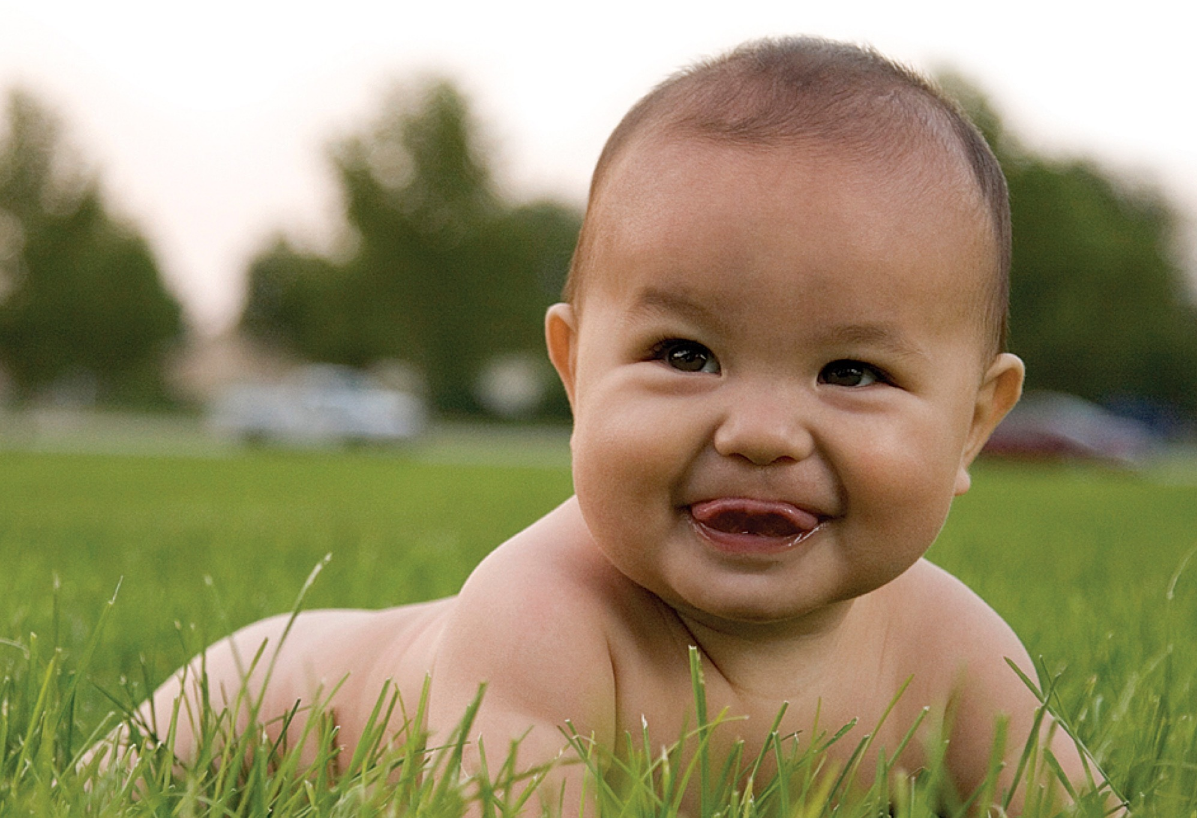 Have fun learning how you can make
your baby thrive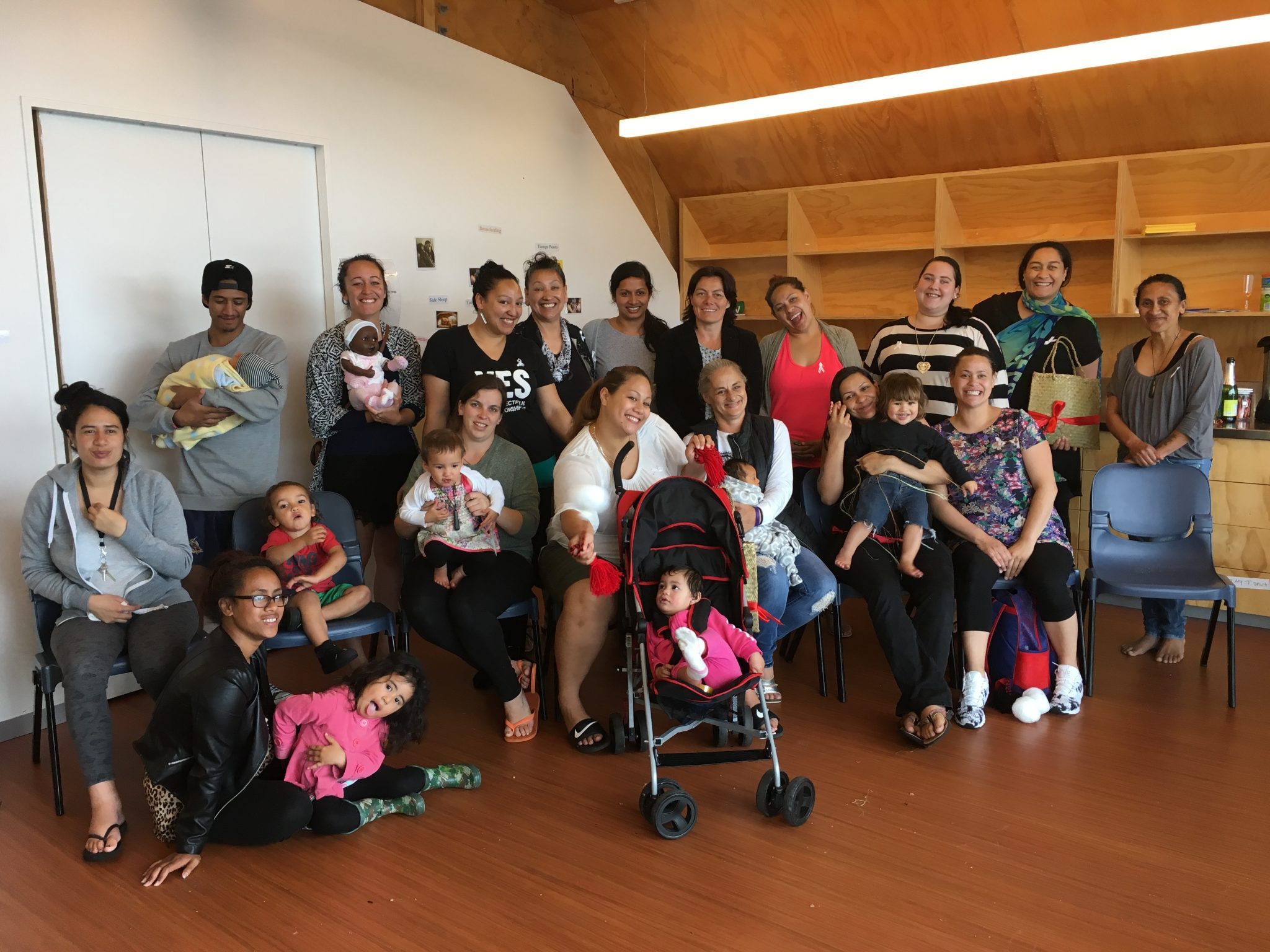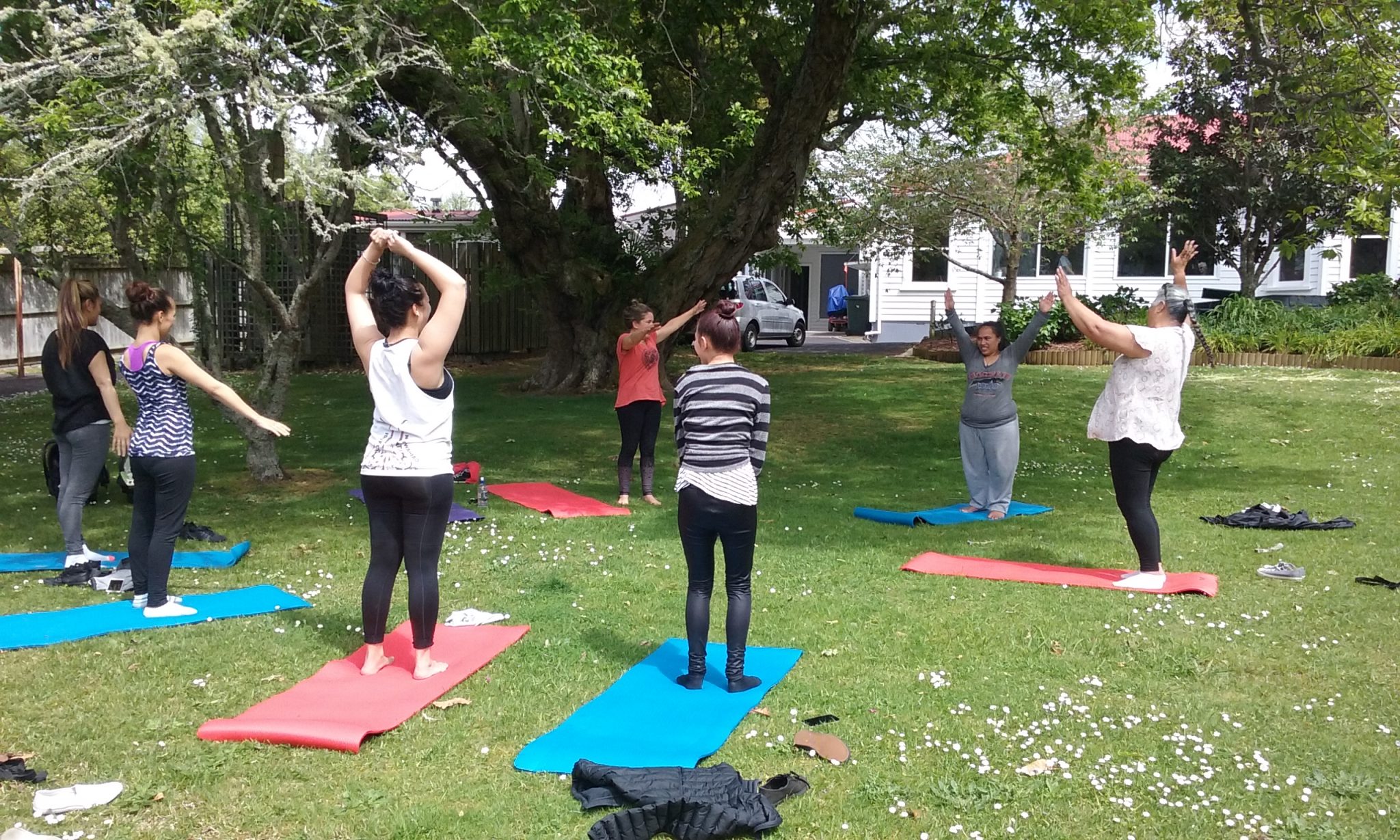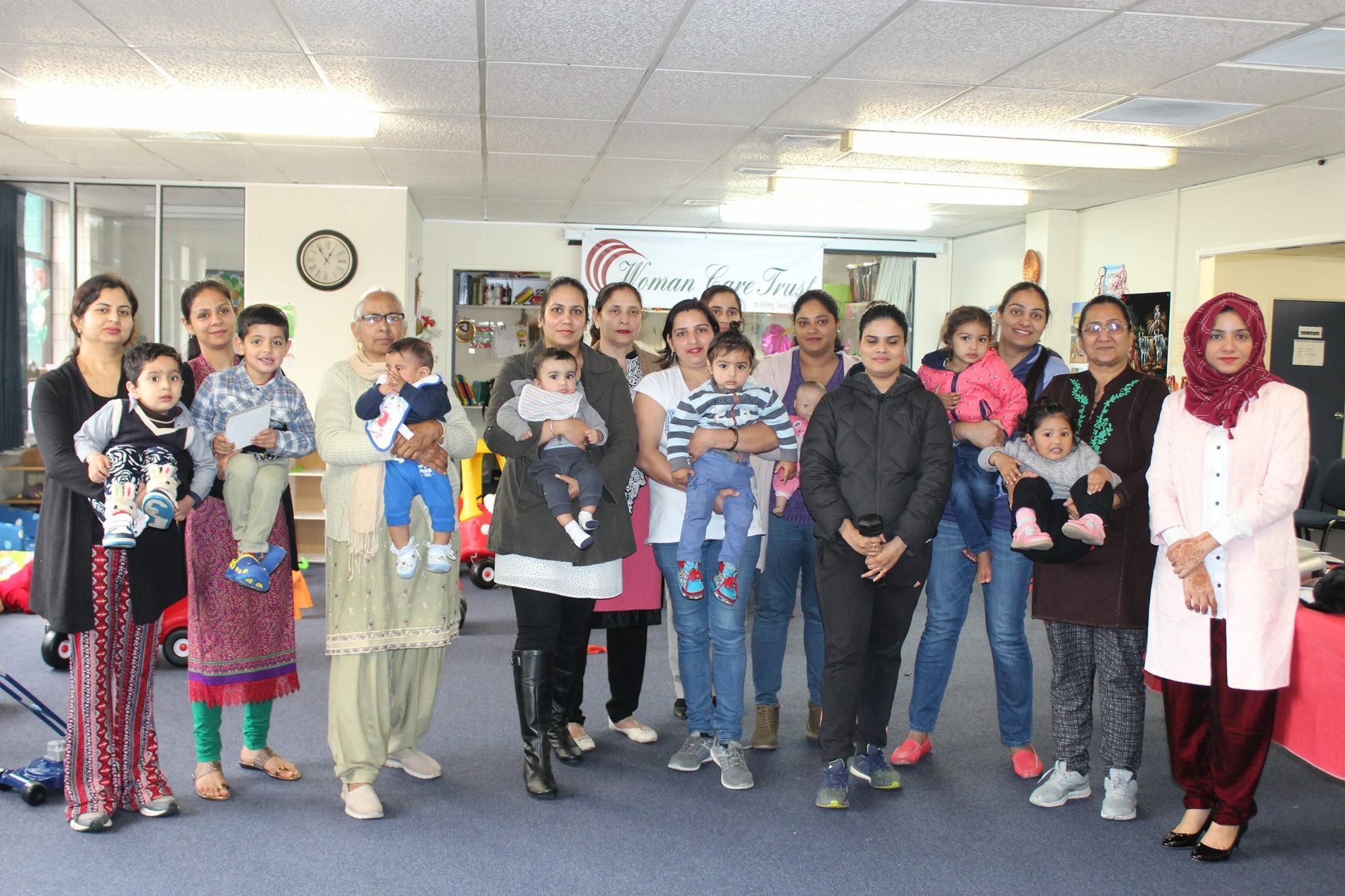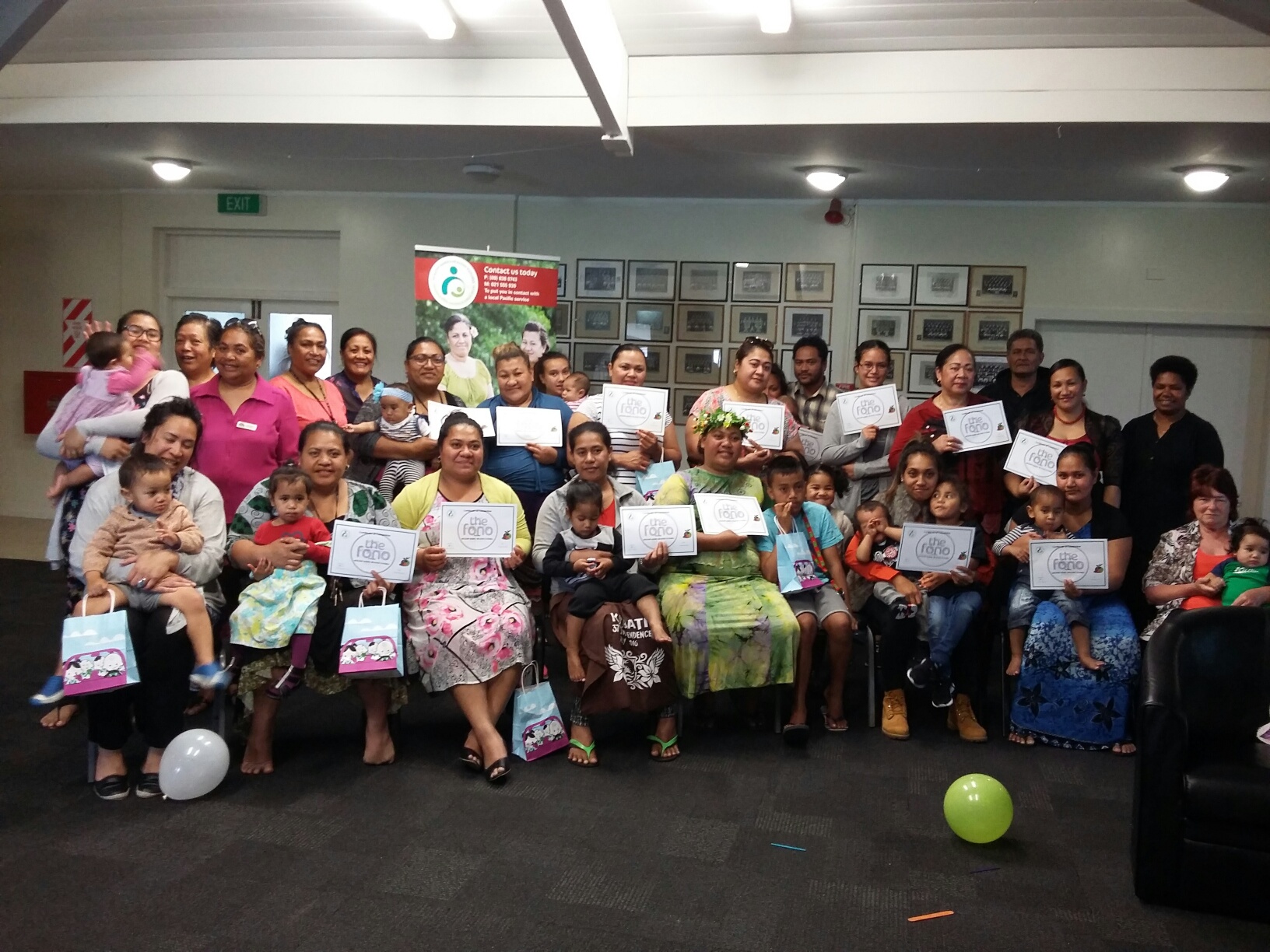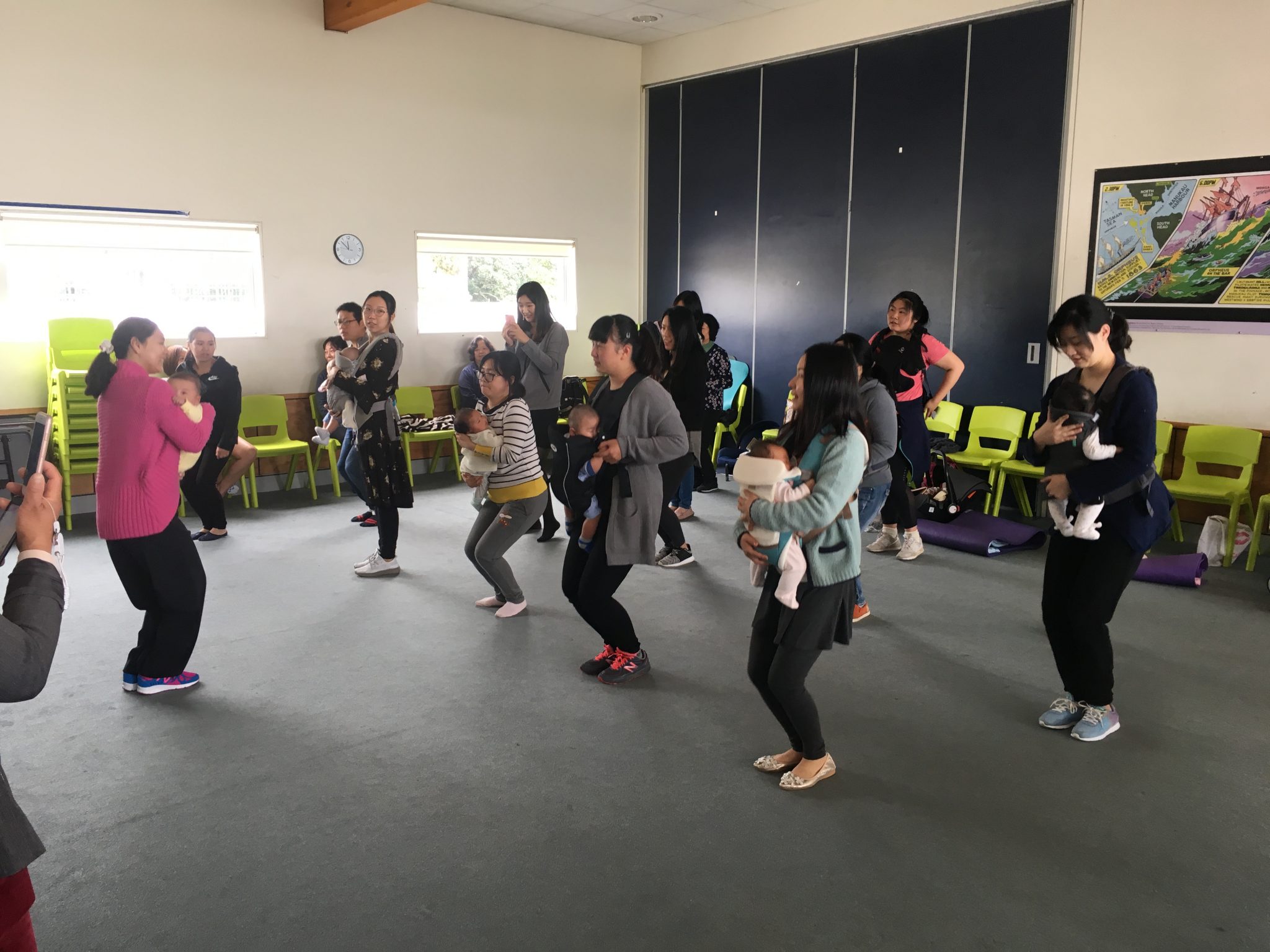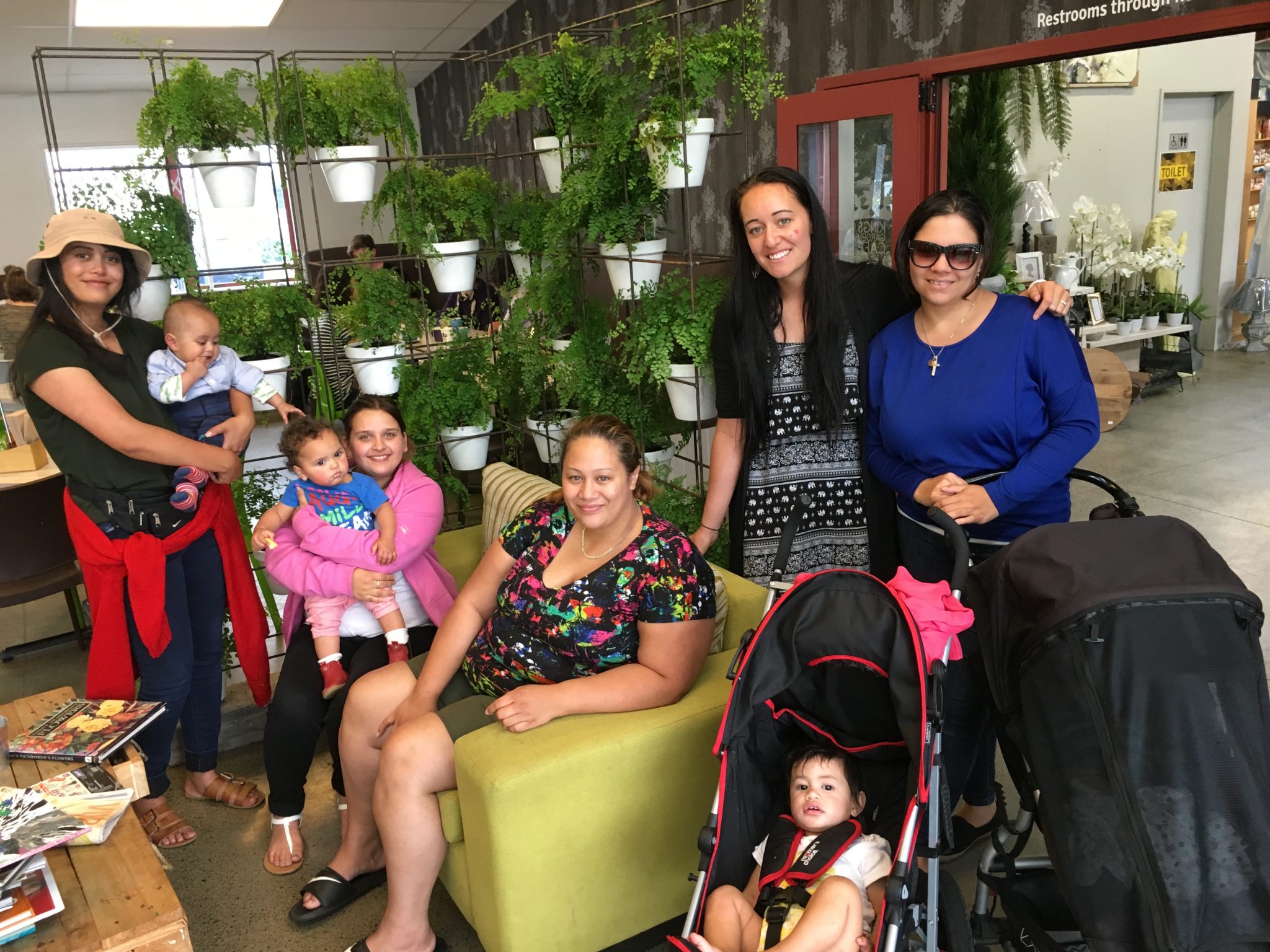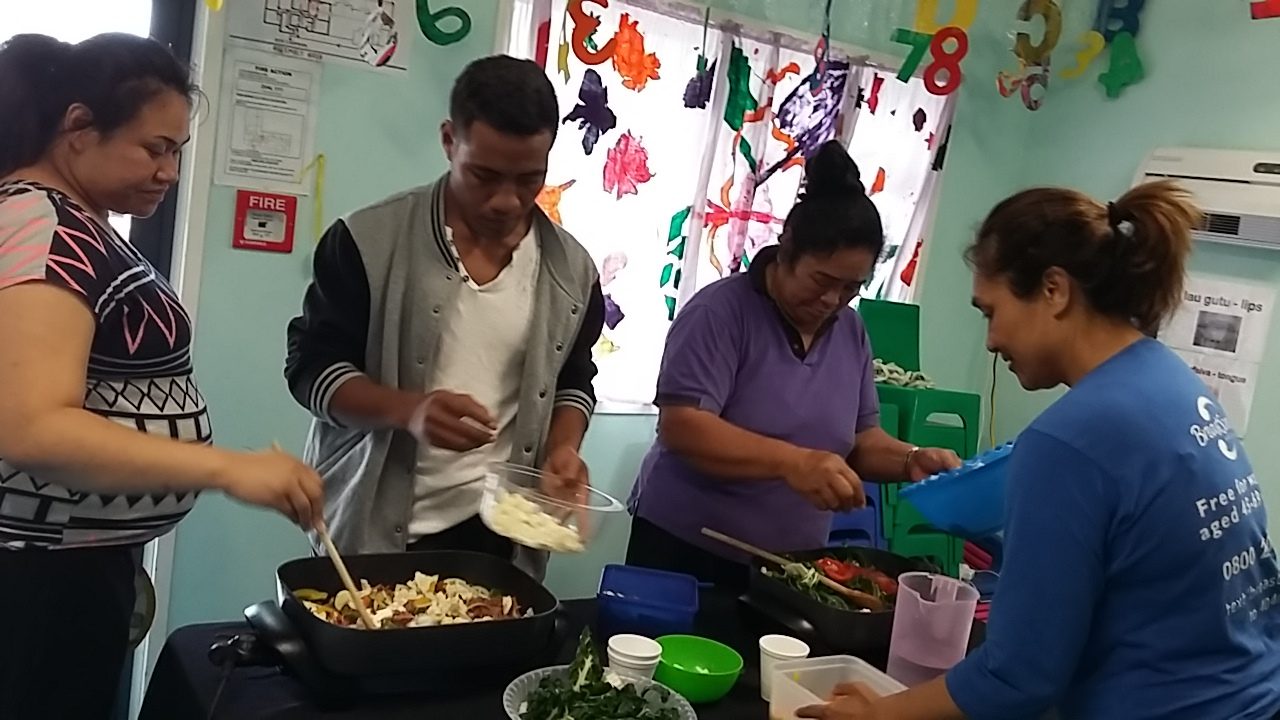 Healthy Babies Healthy Futures (HBHF)
We are a public service organised by the Waitemata and Auckland District Health Boards with the aim of giving babies and toddlers a healthy start to every day!We run workshops, and TextMATCH (expert advice sent directly to your phone).Come join in the fun, meet other Mums, learn some great tips or relax and enjoy a hot cuppa!  
Join our mum's groups for free!
Fill in the eligibility form to see if you quality for our mum's groups and the TextMATCH programmes.
You'll join a group of Mums, just like you, for a 6 week programme and learn in a fun and friendly place
You'll hear all about some great health tips, enjoy yummy food and make some great new friends.  One of the best bits is that it's all free and we can even help with transport if required!
Here's just some of the things you will get to do: 
1. Click the button below to fill out the form

2. Then one of our team will give you a call to tell you more about the course and see if you need help with transport
3. You register and start to learn and have fun!
What Mums are saying about us:
A highlight of HBHF for me was everything about it. Learning how to read food labels and whats in products. The exercise class was fun as it got me into exercising more
A highlight of HBHF for me was that I gained more knowledge of a healthy lifestyle, cooking and meeting new mama, and the kanga training 😊 I really enjoyed this course and gained lots of knowledge with awesome company.
A highlight of HBHF for me was the yoga session as it was very insightful and Whanaungatanga with other like minded mothers. Dani was always prepared and organised creating a fun and comfortable atmosphere, so our group could get the most from our sessions