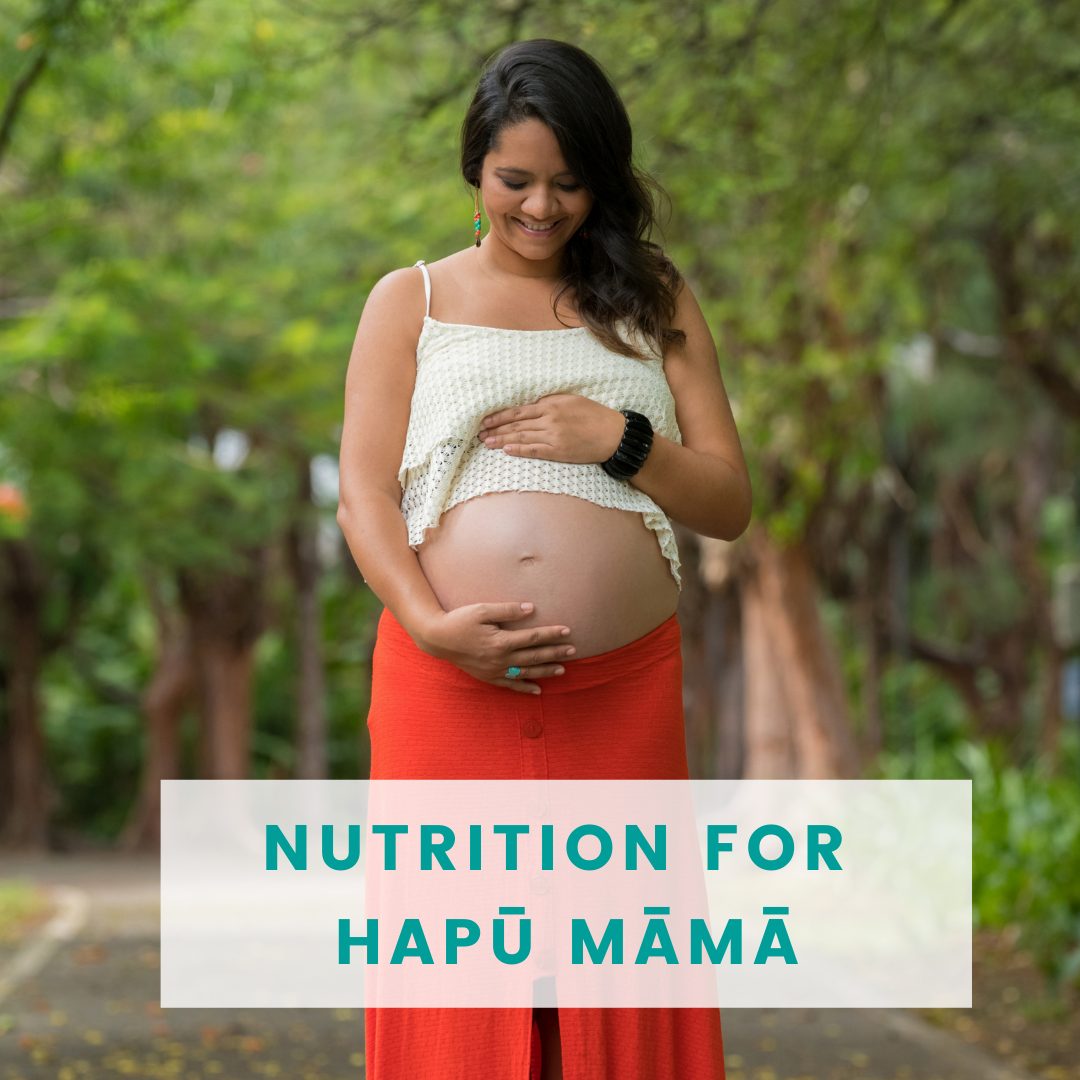 The nutrition for hapū māmā course makes choosing healthy kai the easy choice for pregnant mothers as they prepare for childbirth.  
Enroll on this course if you want expert advice on;
what to eat and drink in easy to understand language

how to manage pregnancy discomforts

how to prepare your body, mind, and spirit for childbirth.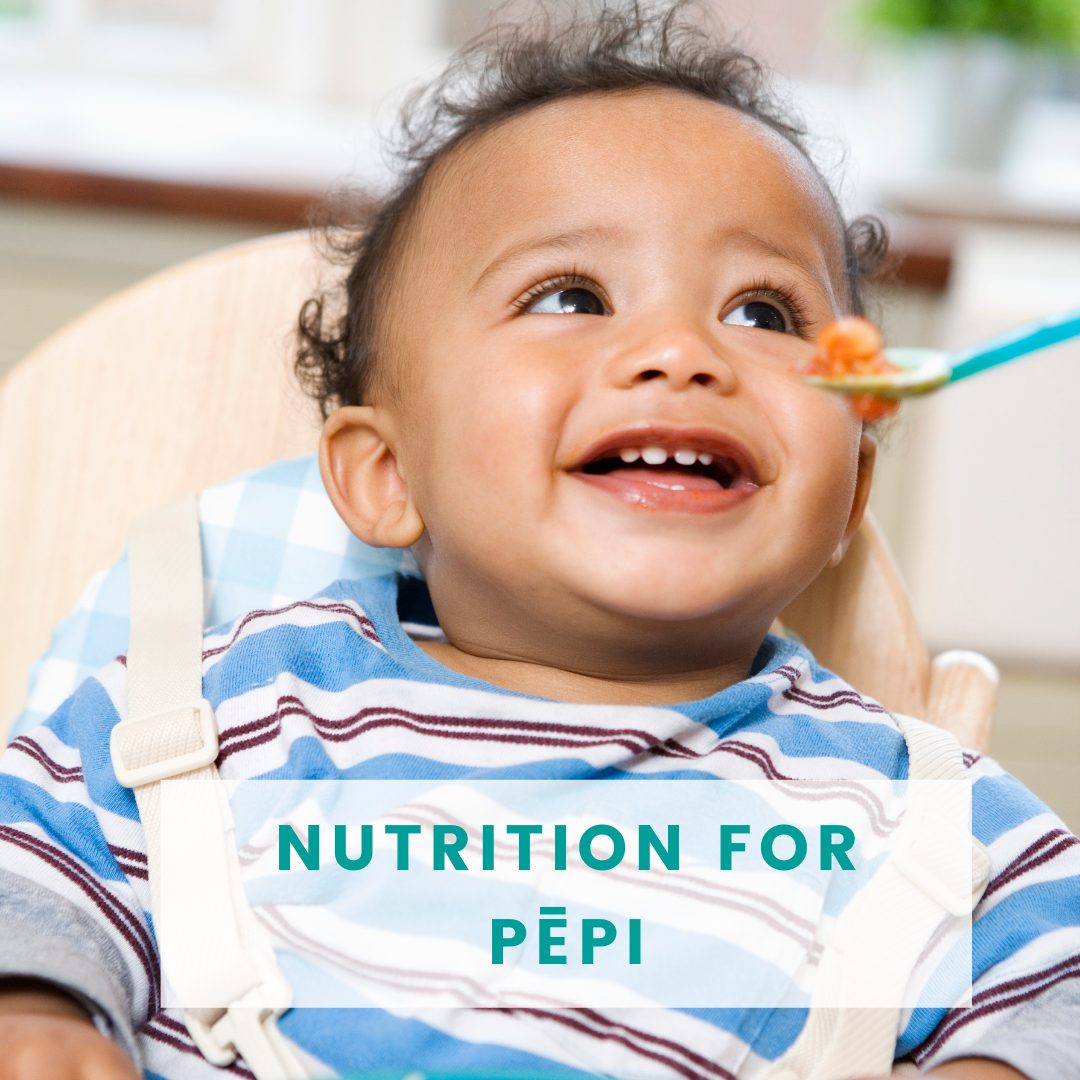 The nutrition for pēpī course as designed by our registered dietitians to introduce your pēpi to healthy yummy kai.  
Through this course, you will learn how to;
make healthy choices for pēpī during their first 21 months

provide nutritious kai as they grow and develop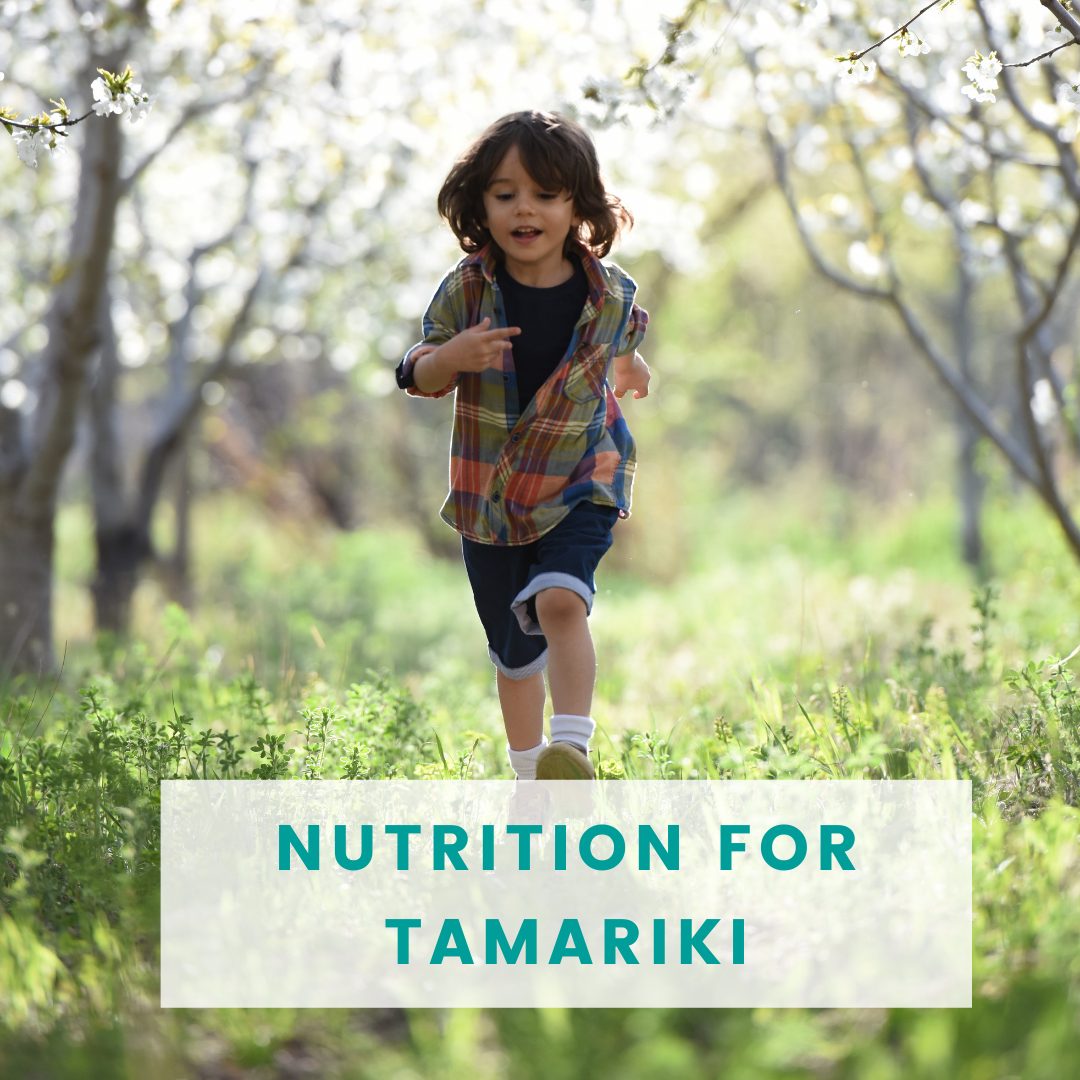 Our nutrition for tamariki course gives tips and advice from our registered dietitians to support parents as they navigate the many food choices they make everyday. 
Those that complete this course will learn how to;
address fussy eating

prepare healthy lunches and lunch boxes

develop their tamariki eating habits before they start school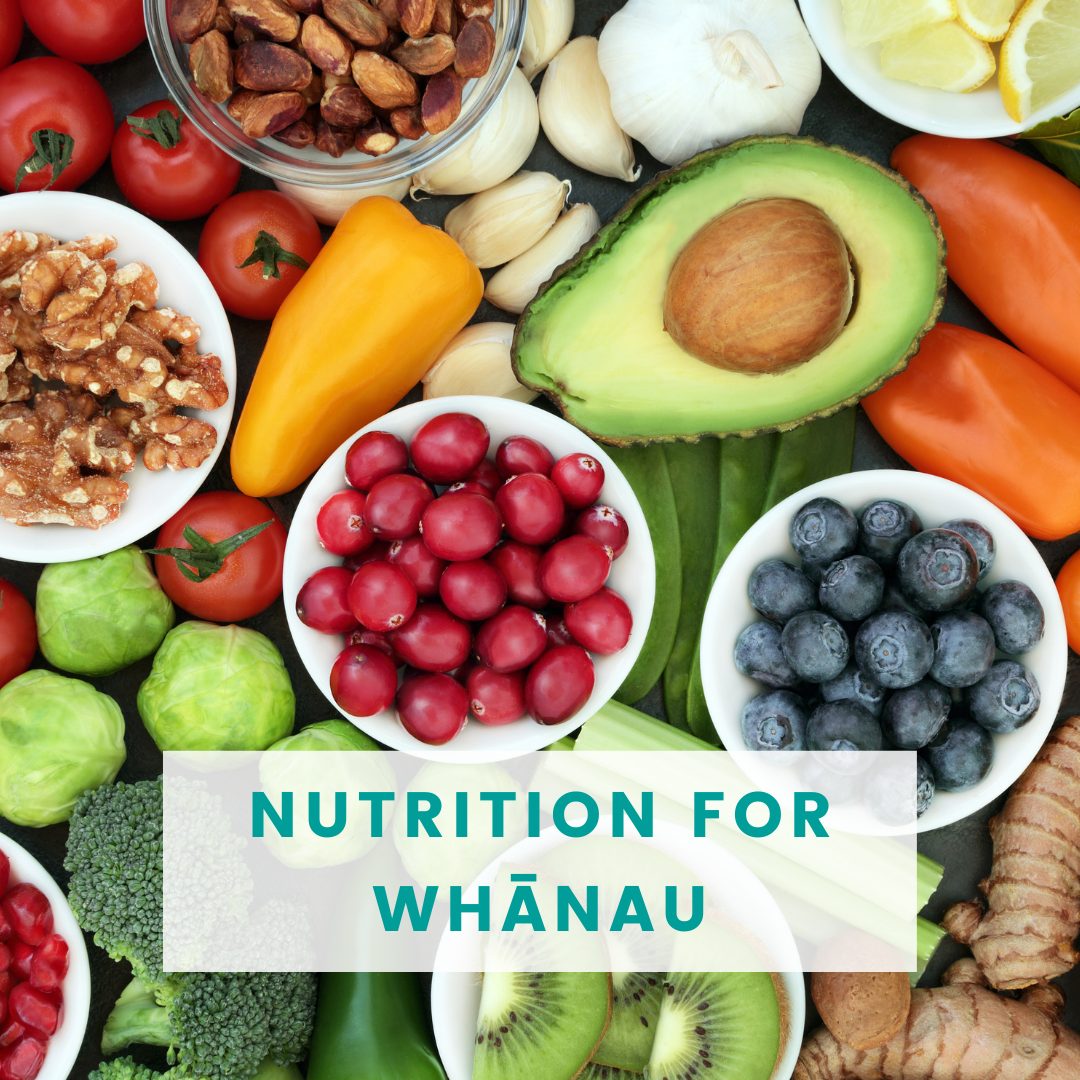 The nutrition for whānau course is about helping parents to prepare healthy kai that is affordable and fast as an alternative to takeaways. 
Complete this course to learn how to;
put yummy healthy meals on the table in 40 mins or less

read food labels 

plan and prepare a week of kai
A highlight of HBHF for me was everything about it. Learning how to read food labels and whats in products. The exercise class was fun as it got me into exercising more
A highlight of HBHF for me was that I gained more knowledge of a healthy lifestyle, cooking and meeting new mama, and the kanga training 😊 I really enjoyed this course and gained lots of knowledge with awesome company.
A highlight of HBHF for me was the yoga session as it was very insightful and Whanaungatanga with other like minded mothers. Dani was always prepared and organised creating a fun and comfortable atmosphere, so our group could get the most from our sessions