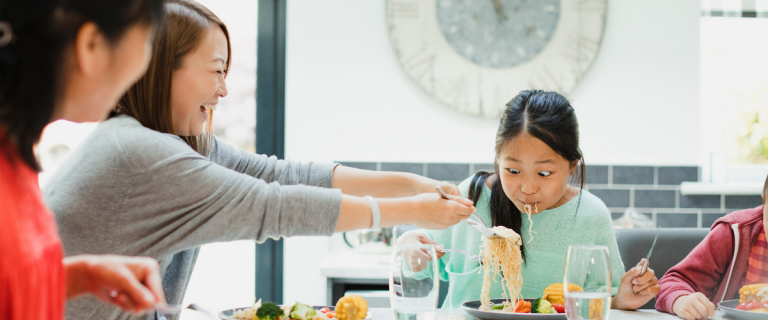 The Asian Network Incorporated - TANI
Our South Asian partner is The Asian Network Incorporated based in Onehunga. They're passion is supporting Asian New Zealanders to enjoy an optimal quality of life and well being.
They achieve this by helping develop strong and healthy Asian communities through networking, advocacy, health promotion, community development, leadership, collaboration and credible representation with government agencies.
Click here to visit the TANI website
Poonam and the TANI team are happy to answer any questions or help you to enroll to the Healthy Babies Healthy Futures programme.


The Fono is a proven leader in delivering health outcomes for the people who need it the most, fostering well, safe, vibrant and informed communities.
As our Pasifika partner, the Fono provides readily accessible quality healthcare by pooling resources with like-minded organisations focused on outcomes for fanau.
Click here to visit the FONO website
Maria and the Pasifika team speak a variety of Polynesian languages and are happy delivering workshops with a warm pasifika embrace.