Healthy Babies, Healthy Futures (HBHF) is a public health programme for pregnant mothers and parents of children under four years of age, living in the Auckland and Waitematā localities.  The programme includes lifestyle coaching, nutrition and wellbeing courses, and TextMATCH services in languages for Māori, Pasifika, Asian and Southeast Asian mothers. 
Contact one of our lifestyle coaches for more information.
In 2014, a group of community organisations discussed the need to reduce the alarming childhood obesity rates. As a result, Healthy Babies Healthy Futures (HBHF) was developed to support pregnant mums and babies in their first four years of life. We focused our attention on where the need was the highest across the wider Auckland region, in communities and their families from these cultural groups, Māori, Pasifika, Southeast Asia and Asian.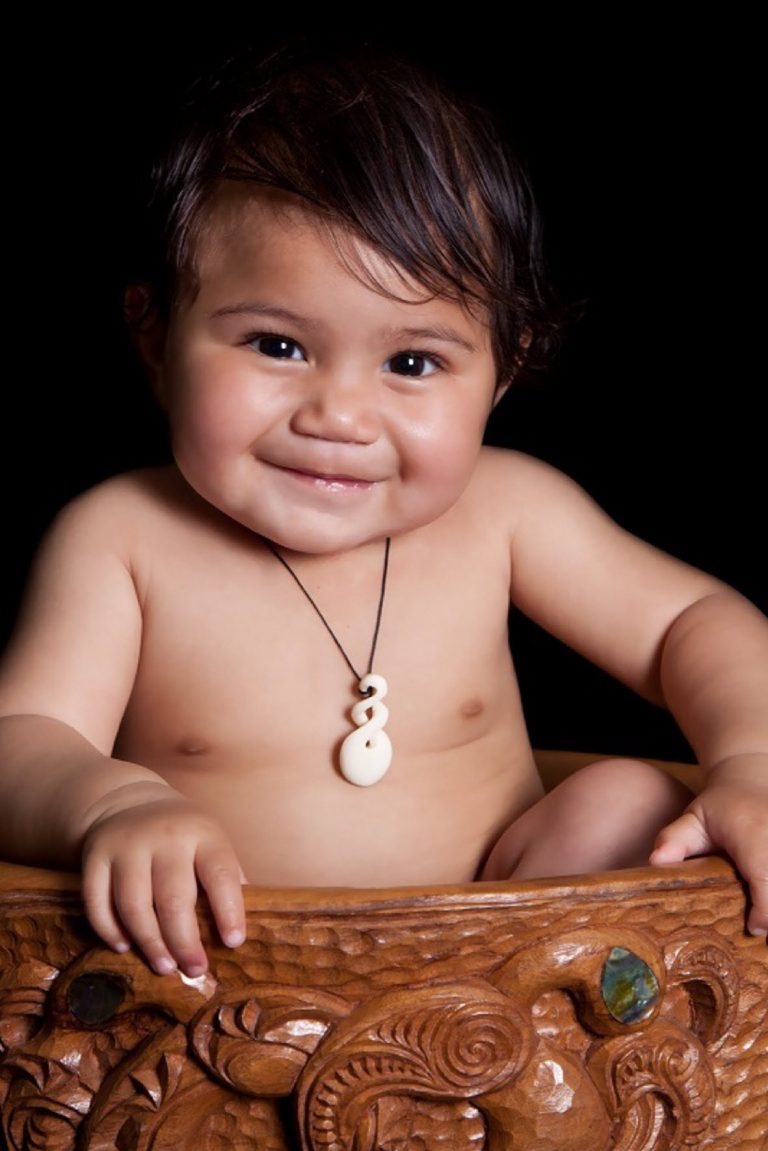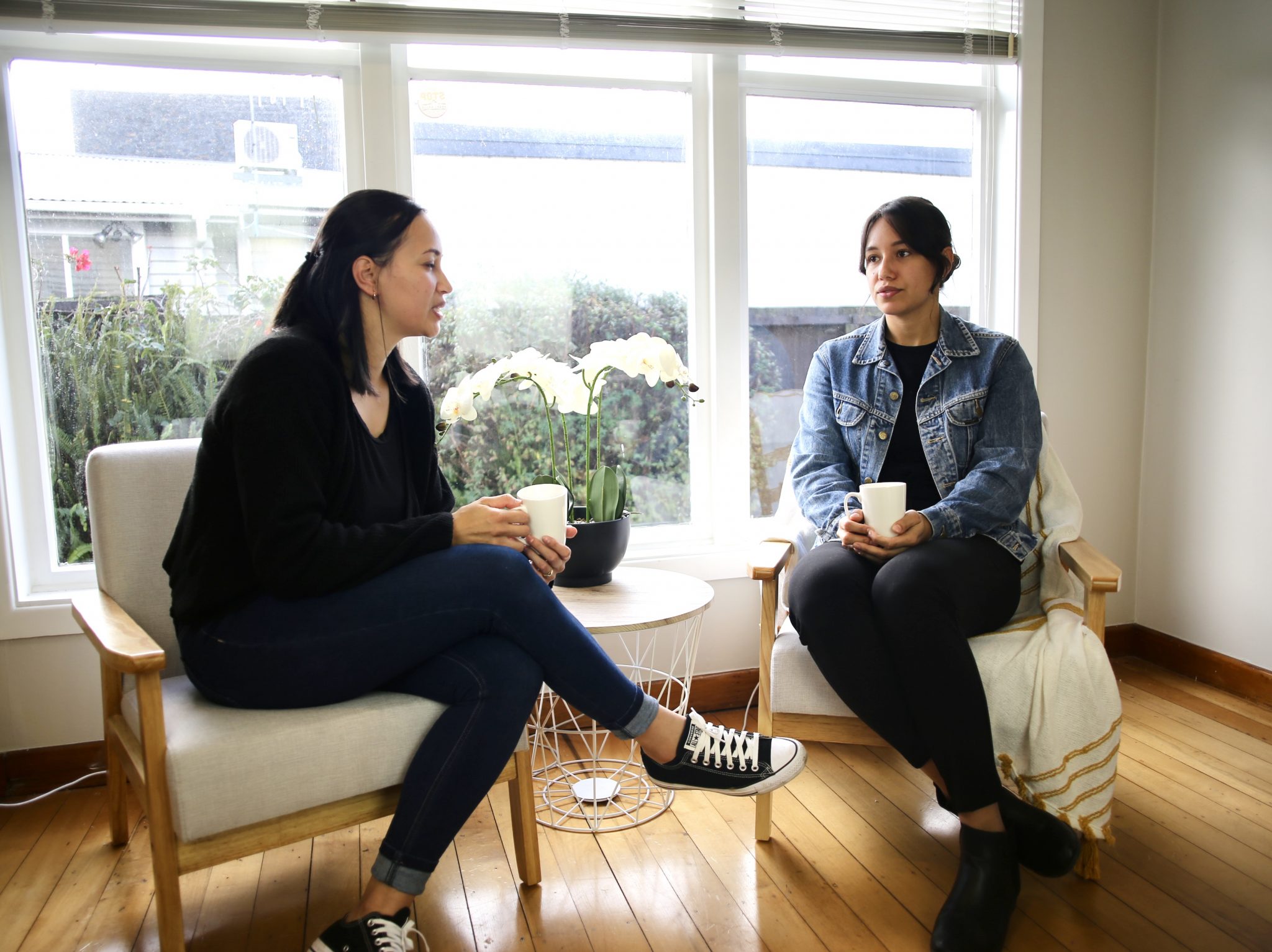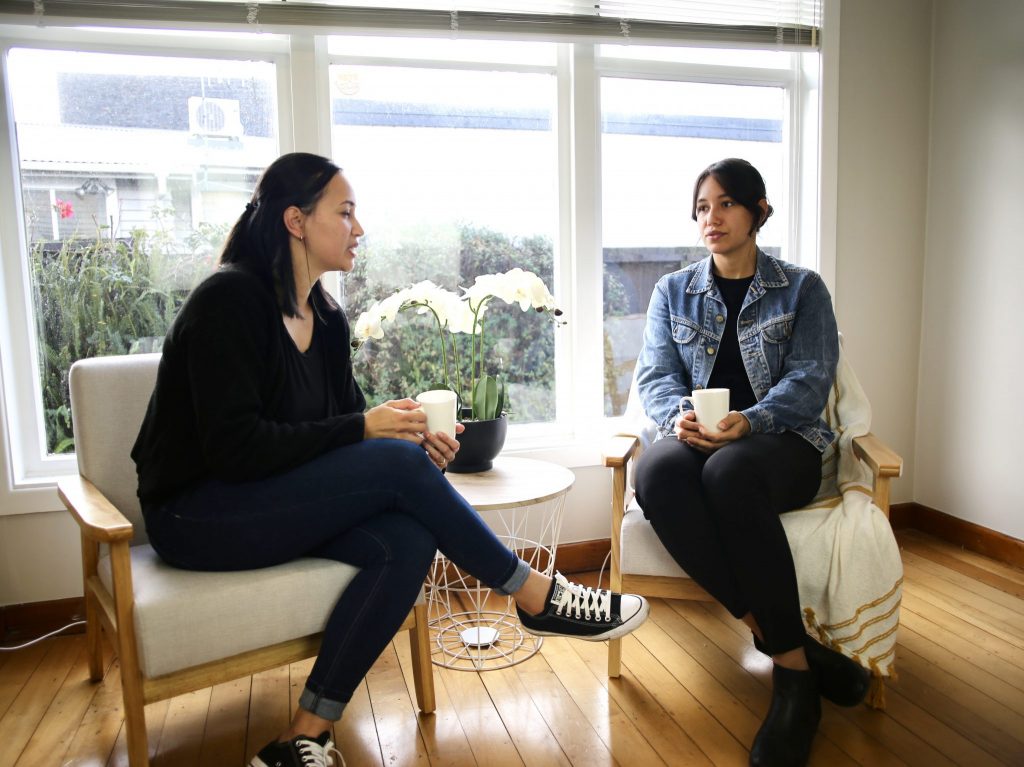 The many lessons we learned...
We learned that parents thrive when they get the right help and right information early. With support from Te Whatu Ora – Health New Zealand, we evaluated what worked for whānau and what didn't. We found that if our workshops were fun and healthy, if text messages were relevant, and we employed friendly staff with cultural experiences, then HBHF would work  for everyone. 
We continue to design our workshops to be fun, friendly and factual, with information gathered from local health experts, public health specialists, midwives, lead maternity carers, nutritionists and cultural ambassadors. 
Making workshops fun, friendly and factual...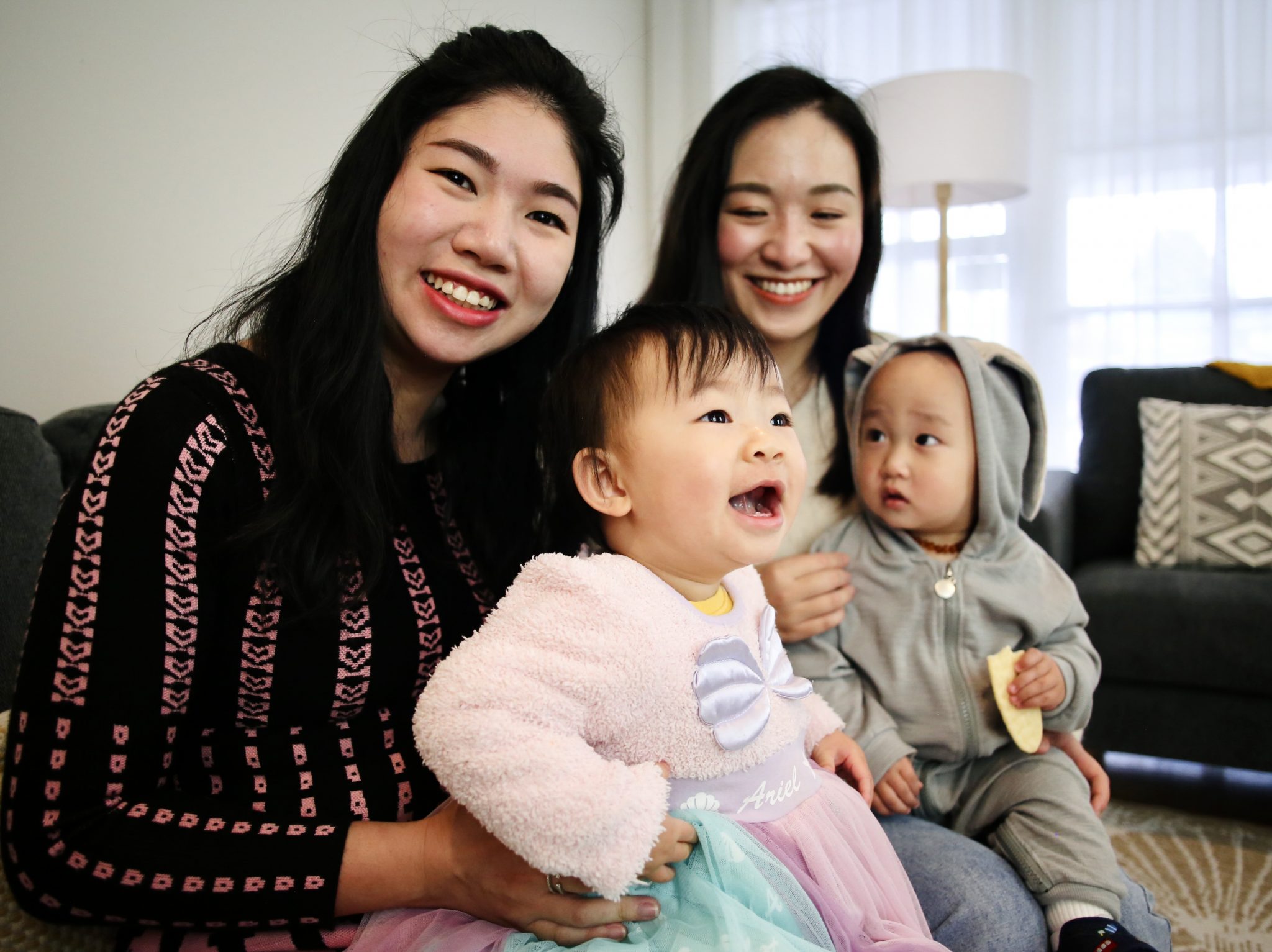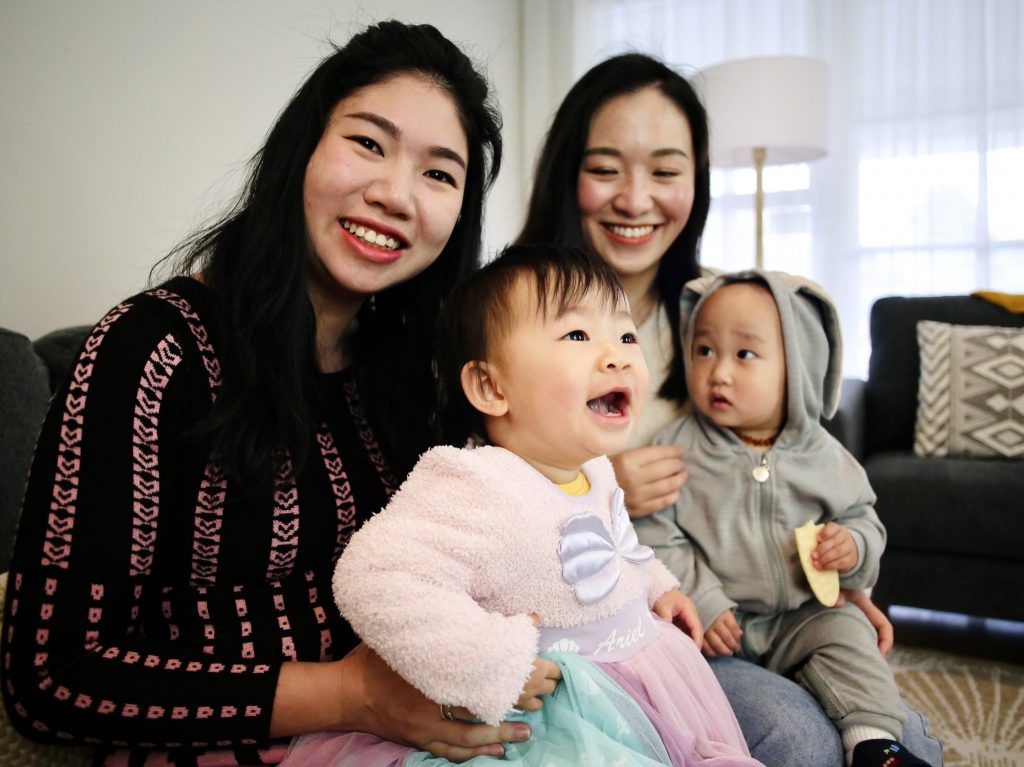 Our story today and in the future...
In 2022, we are reaching and teaching more parents than ever before. Parents are completing our courses and making changes in their lifestyle immediately. At first, typically one or two lifestyle changes were made following just one workshop. And as their confidence grew and more new information was learned, parents found it easier to make healthy choices for their families. 
Learning alongside the coronavirus
During the disruptions caused by the coronavirus pandemic, we adapted our programmes for online learning. The courses enable parents to complete at their own time and where they feel comfortable.