Our story is about a public health programme for the Auckland and Waitemata regions of New Zealand. The "Healthy Babies Healthy Futures" programme that we refer as "HBHF". 
Back in 2014, a large group of community organisations talked about the need to reduce the alarming childhood obesity rates. As a result, we developed this health promotion programme targeting pregnant mums and baby's first four years of life. Further to this, we focused where the need was the highest across the wider Auckland region. Communities and their families from these cultural groups, Maori, Pasifika, South Asia and Asian.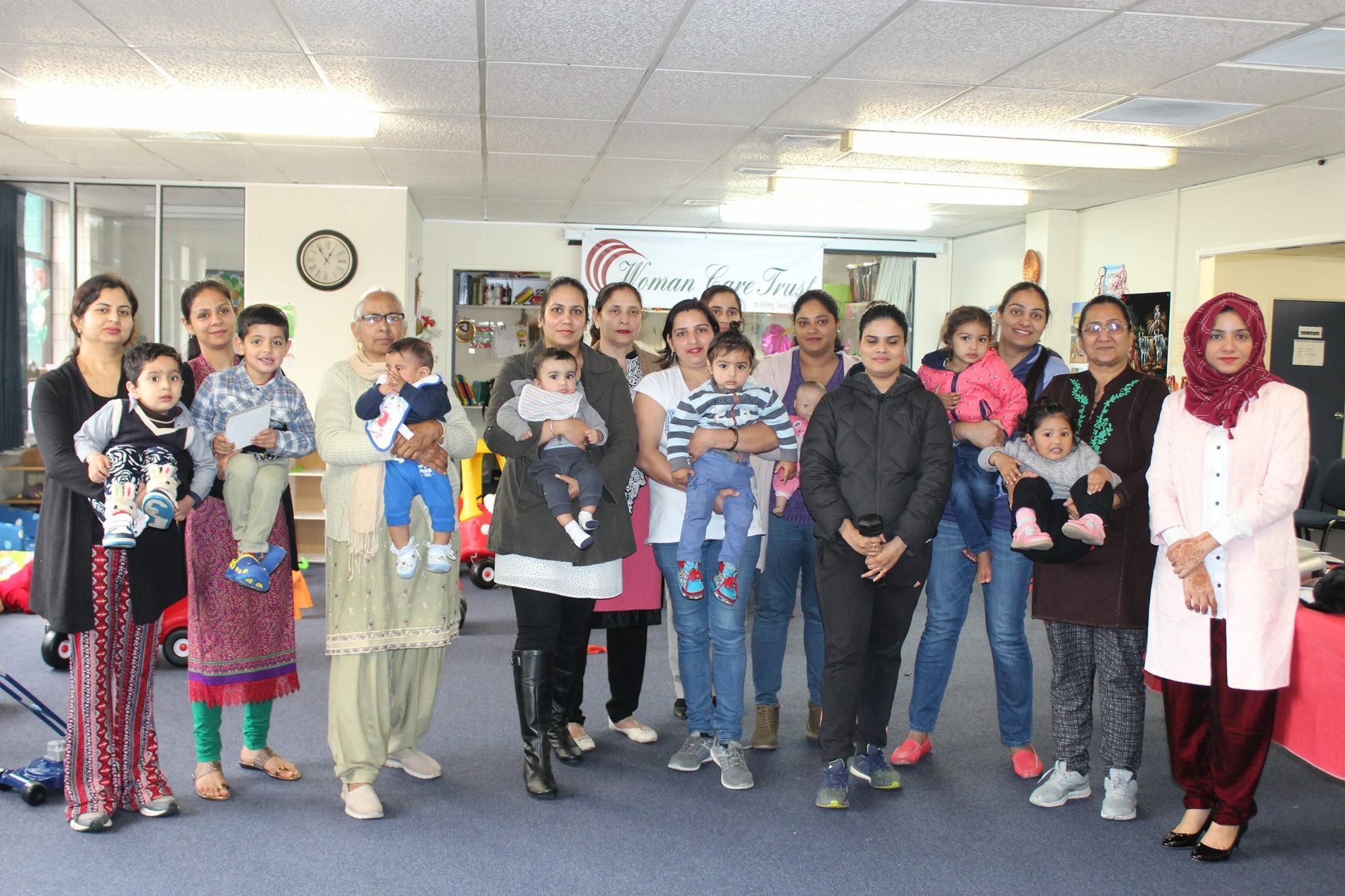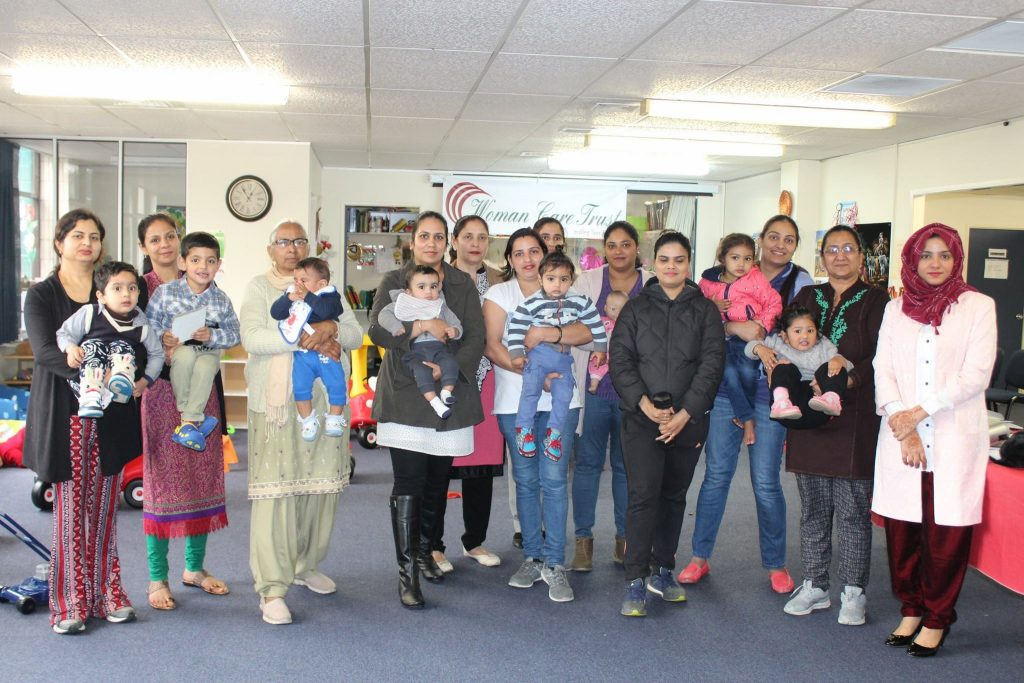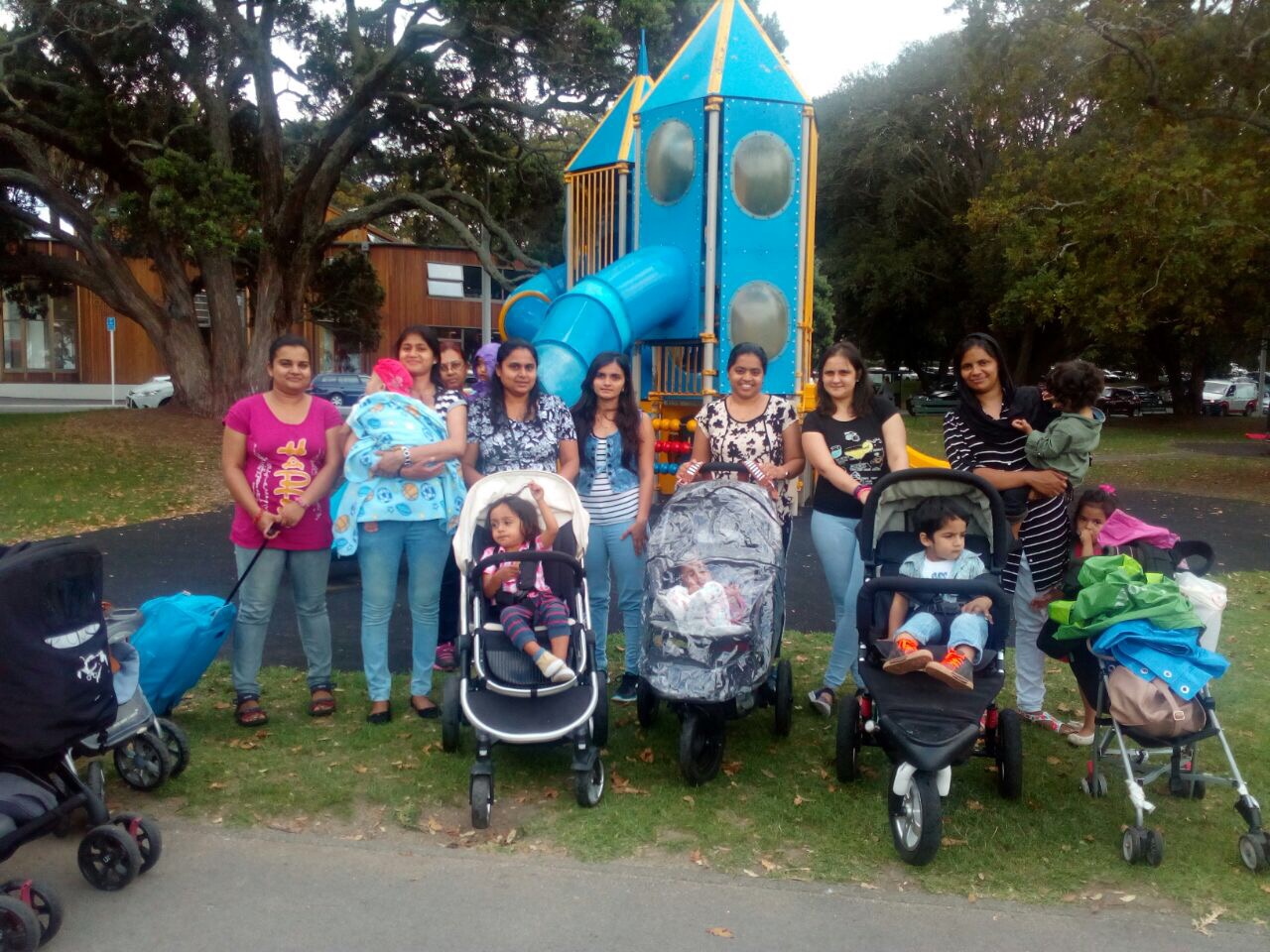 The many lessons we learned...
Early on, it became apparent parent's thrived when they got the right help early. With support from the Ministry of Health, we evaluated what worked for families and what didn't. It soon became clear that if our workshops were fun and health messages were relevant, and we employed friendly staff with cultural experiences, HBHF would work  for everyone. 
We continue to co-design our workshops to be fun, friendly and factual. Just to be sure, we gathered local health experts to make sure our content was accurate and up to date. This technical advisory group included – Public Health specialists, Midwives, Lead Maternity Carers, Nutritionists and cultural ambassadors. Nowadays, we work together in small agile teams to address issues as they arise.
Making workshops fun, friendly and factual...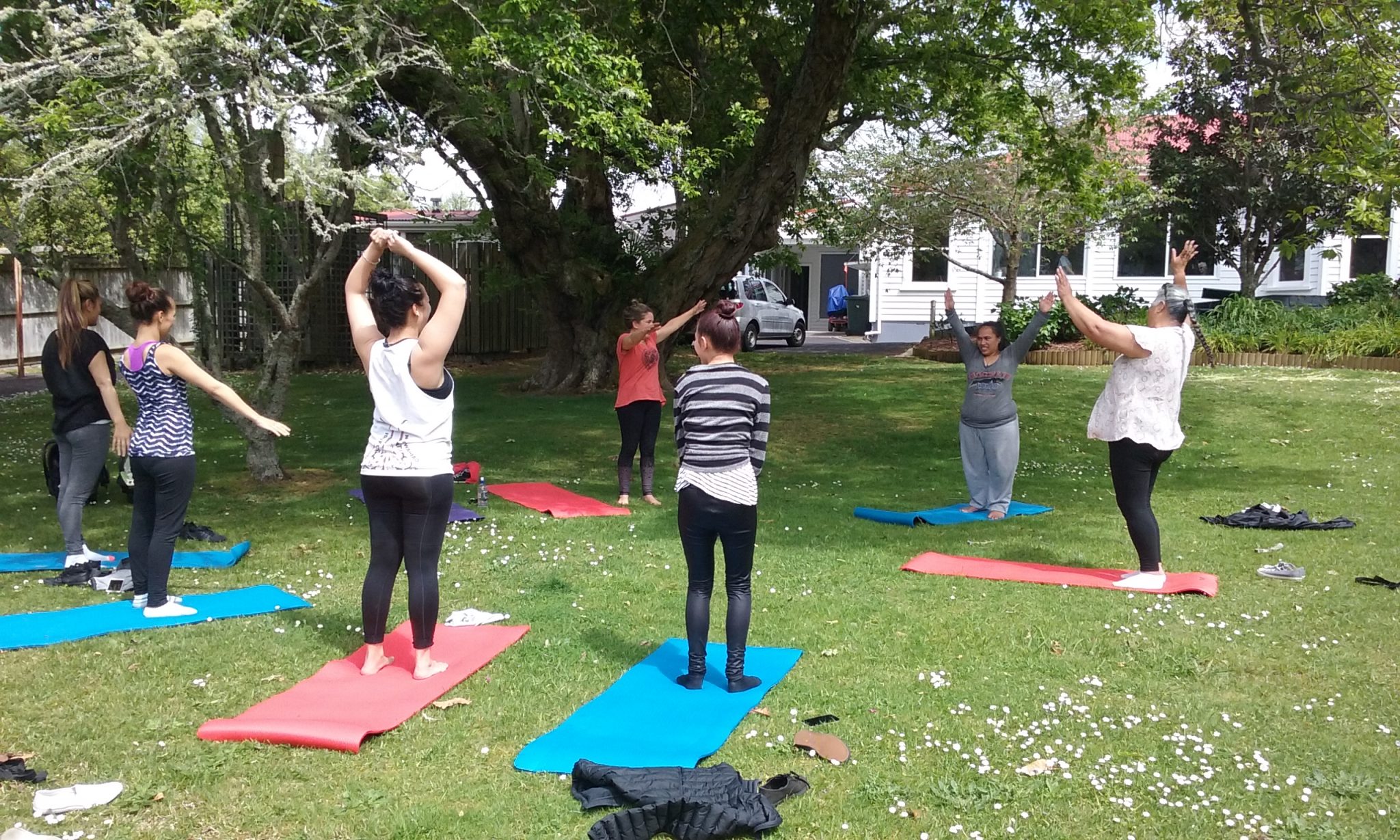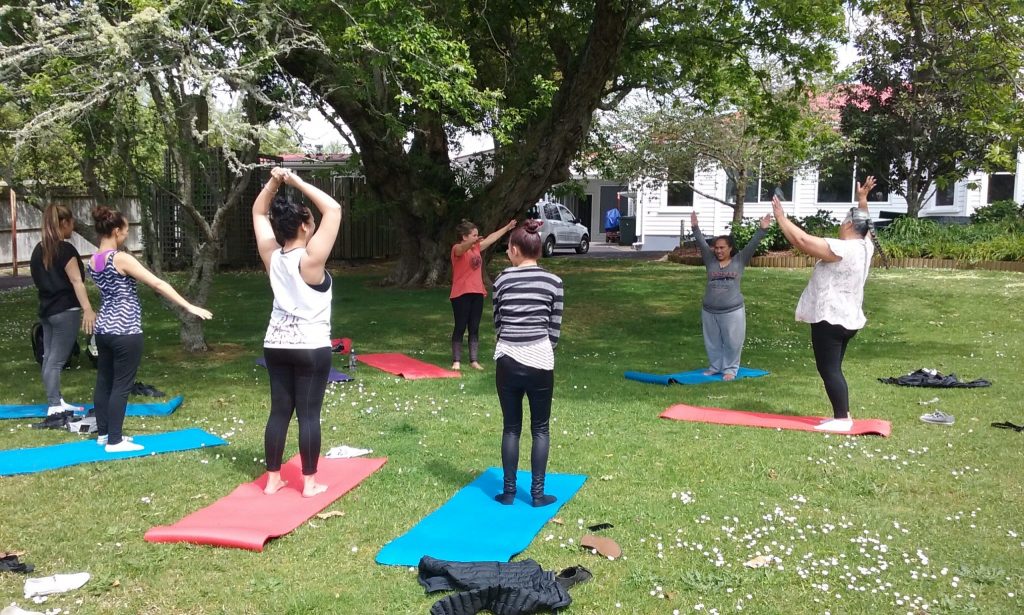 Our story today and in the future...
In 2022, we strive to reach and teach more parents than ever before. We can expect parents to complete our courses and begin making changes in their lifestyle immediately. At first, typically one or two lifestyle changes were made following just one workshop. Soon after, as confidence grew, and more new information was learned. Parents found it easier to make healthy choices for their families. 
Learning alongside the coronavirus
Despite the disruptions caused by the coronavirus we adapted our programmes for online learning. The courses enable parents to complete at their own time and where they feel comfortable. 
We offer three courses with bonus materials:
Nutrition for hapū māmā
Nourishing pēpi
Raising healthy tamariki